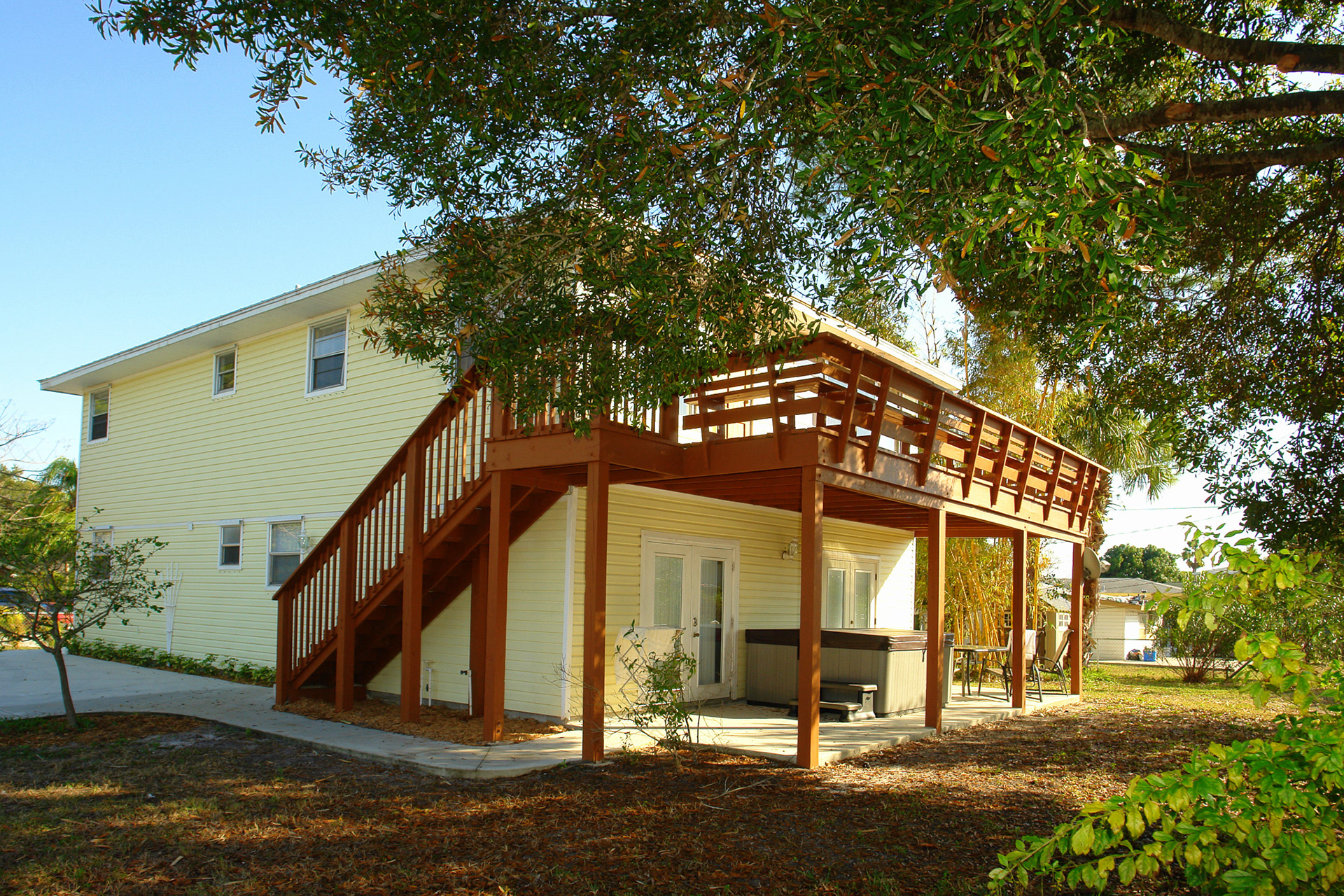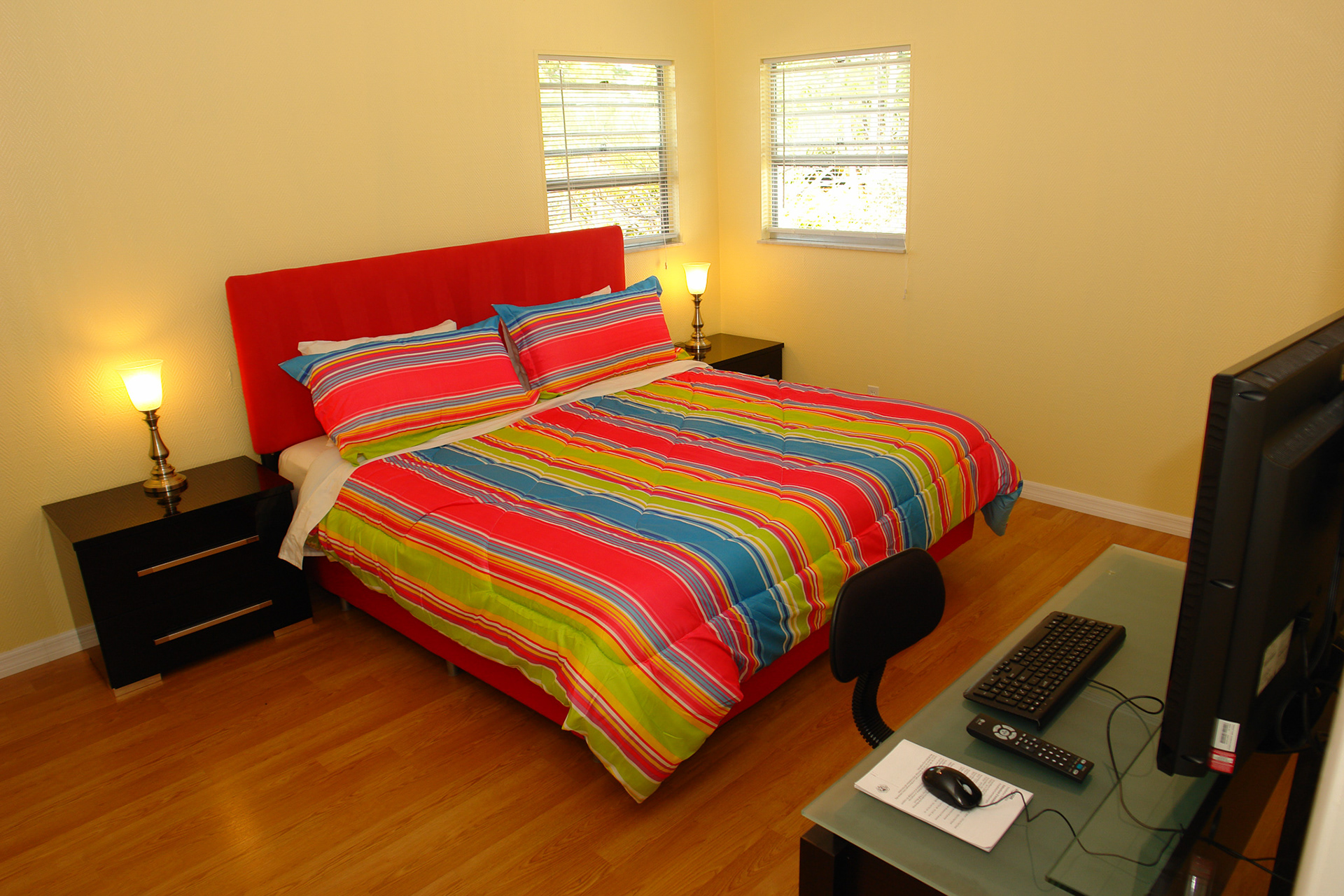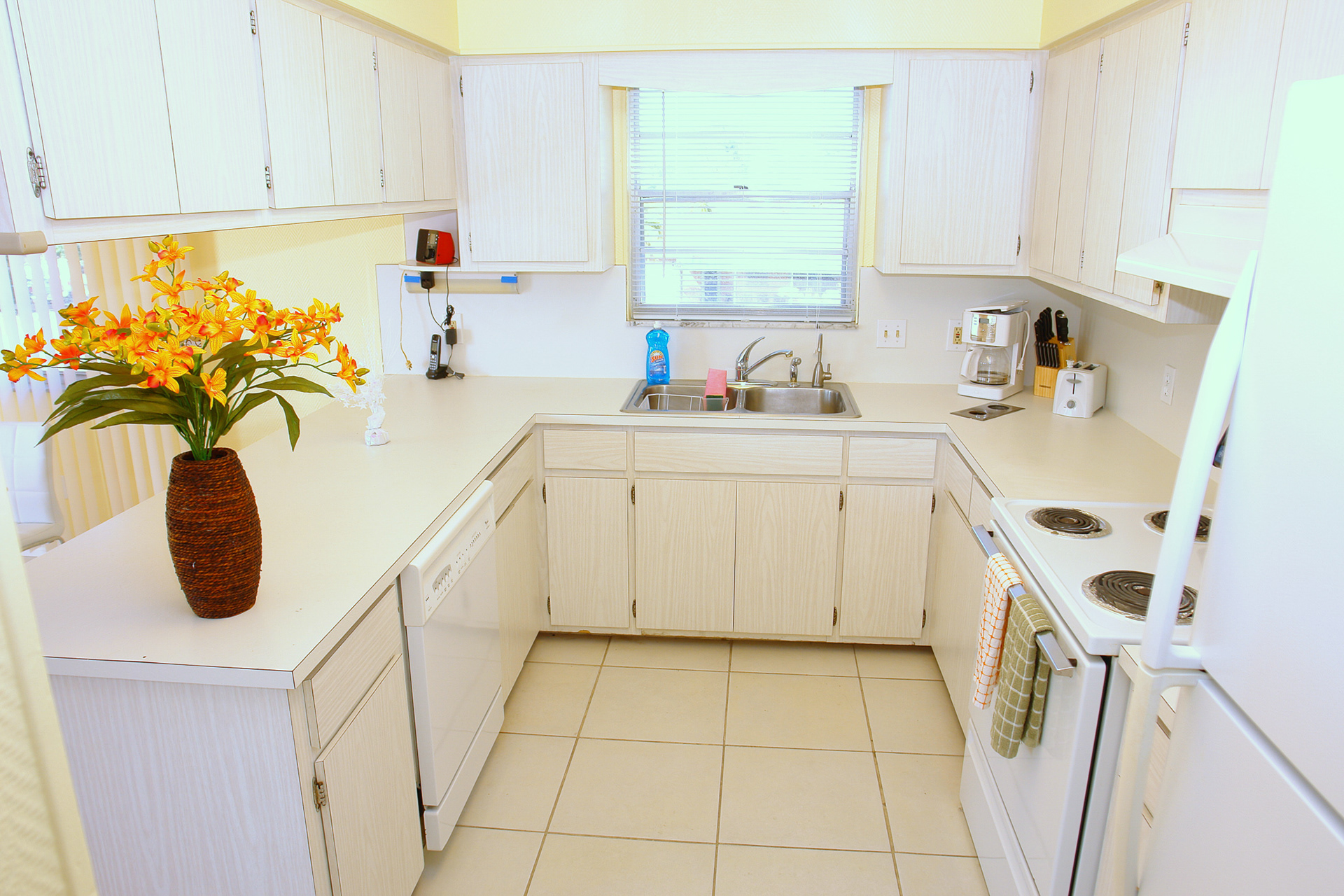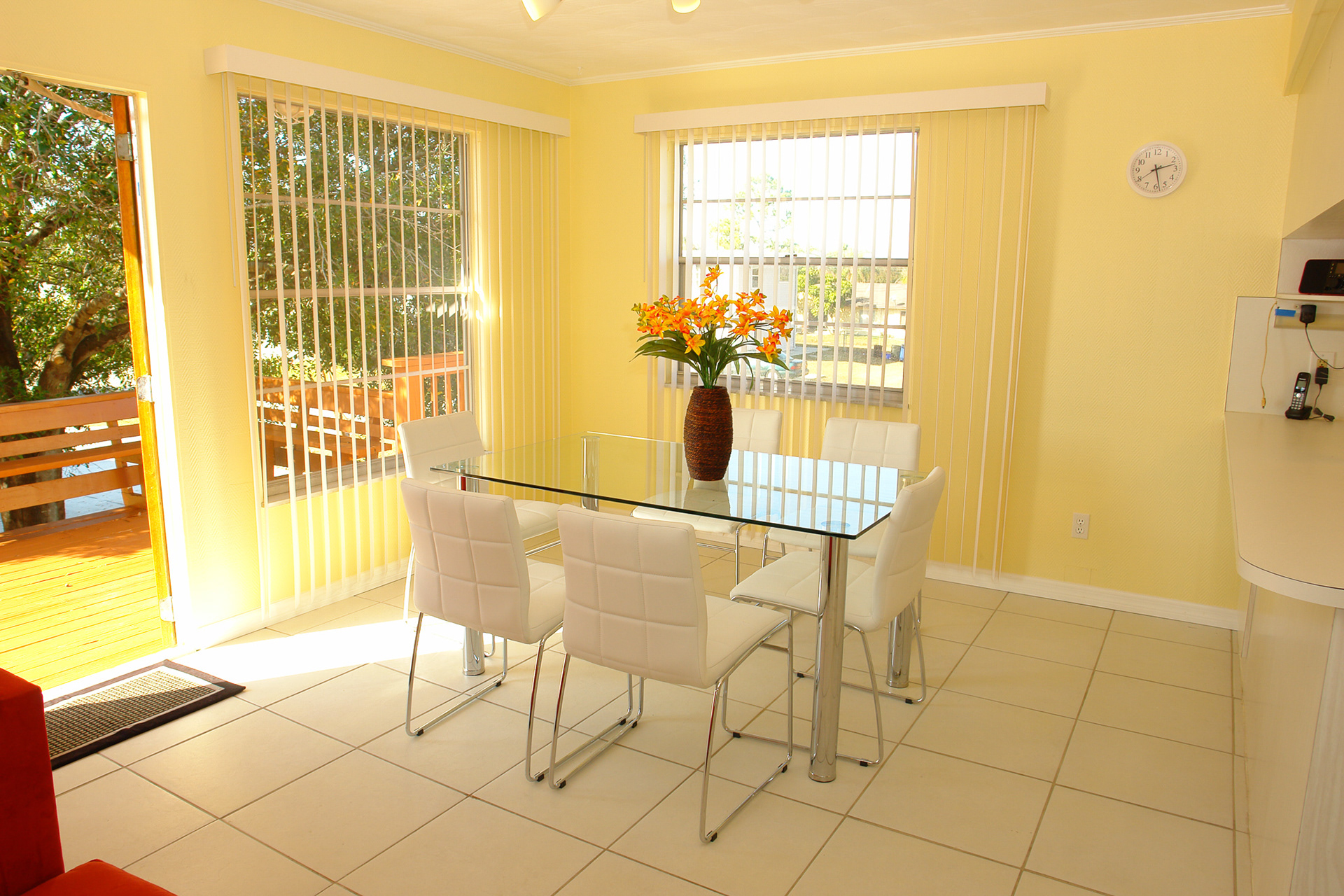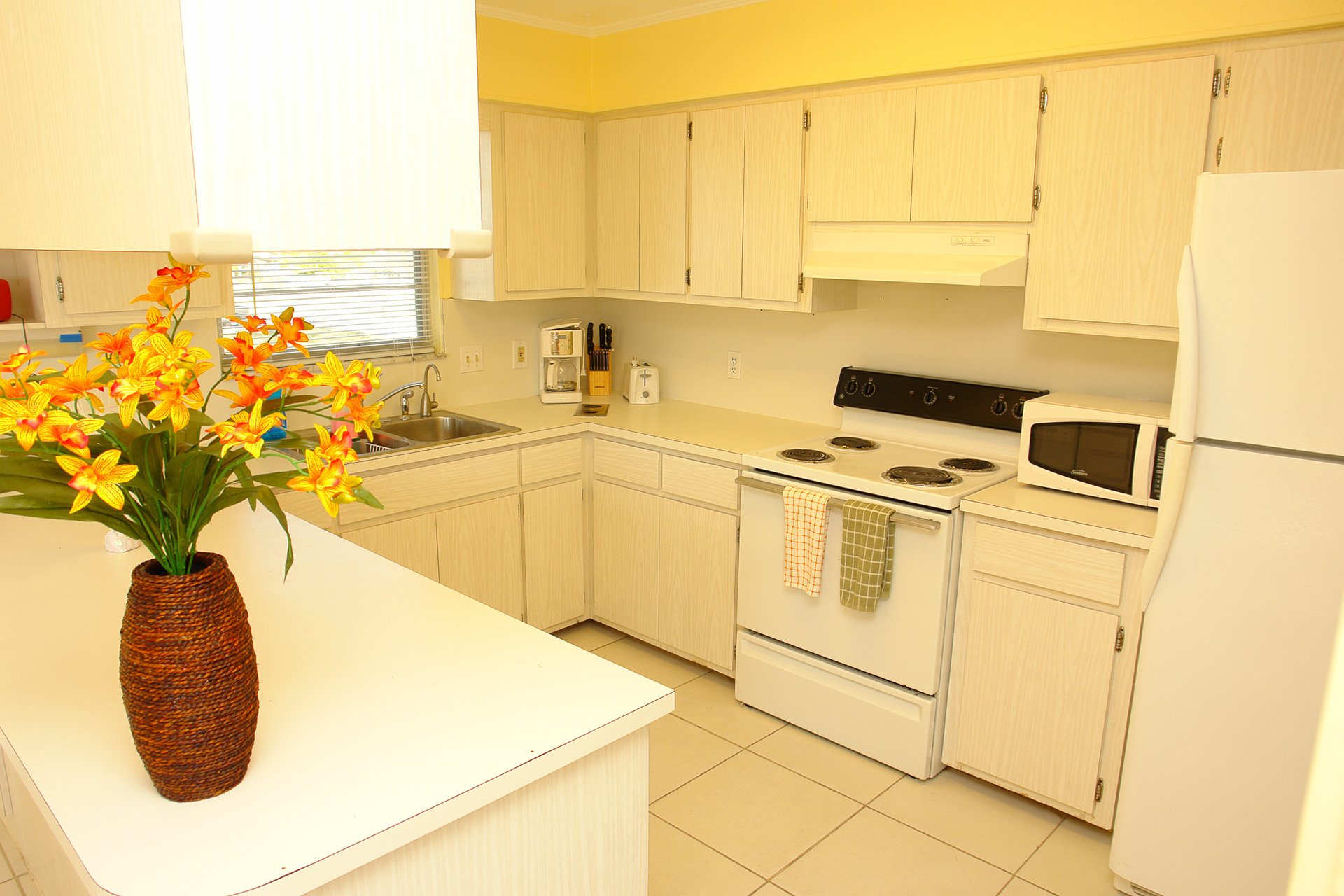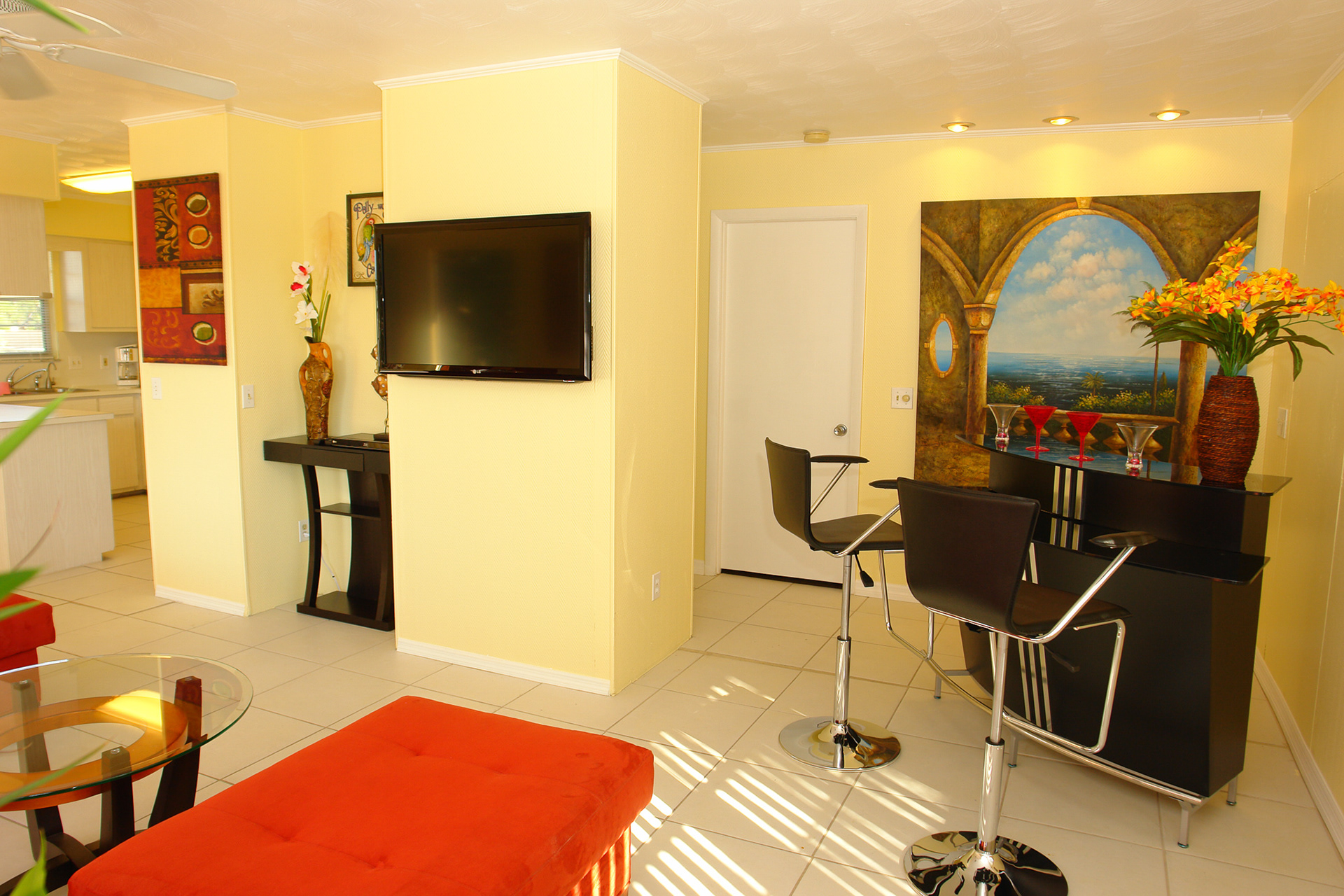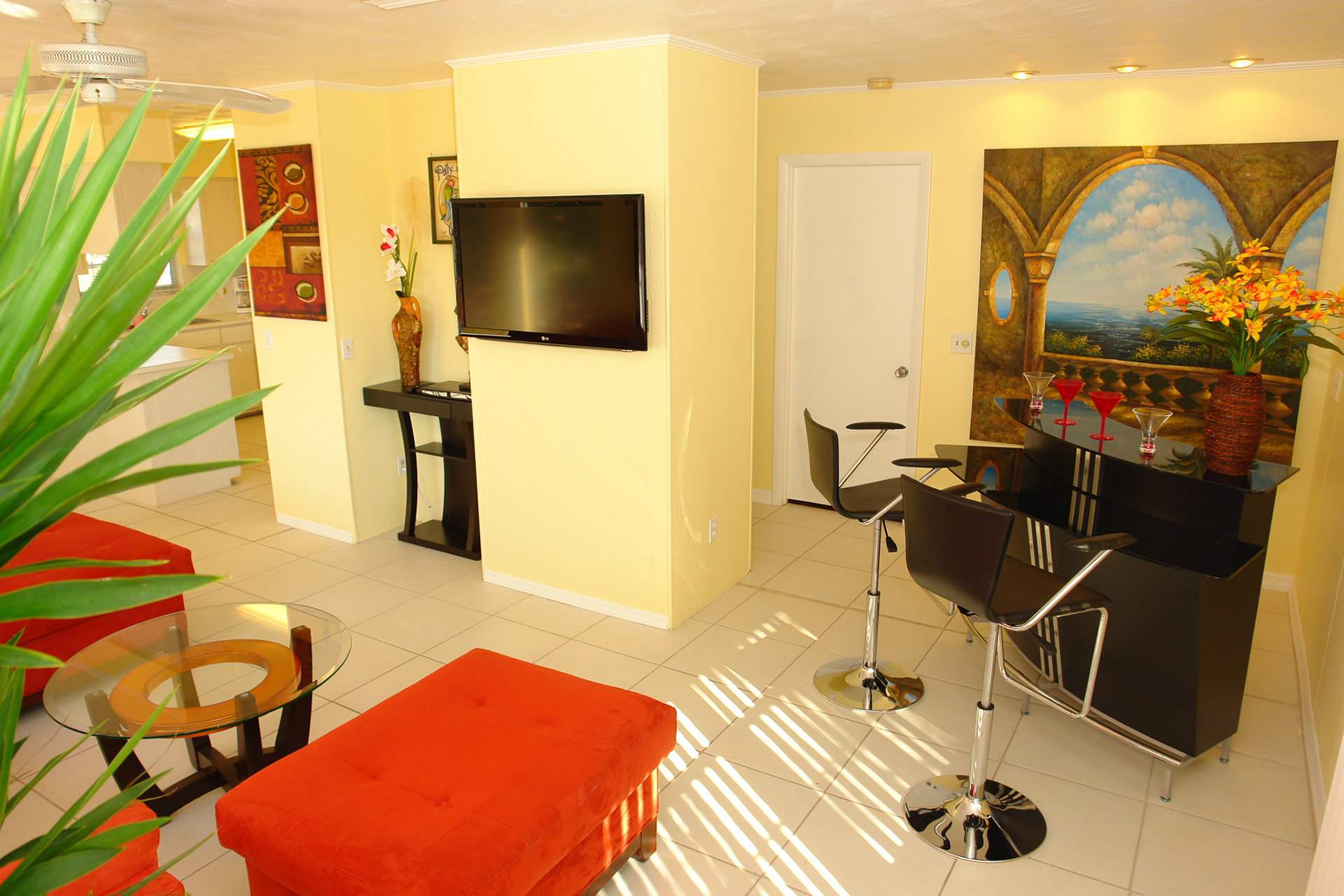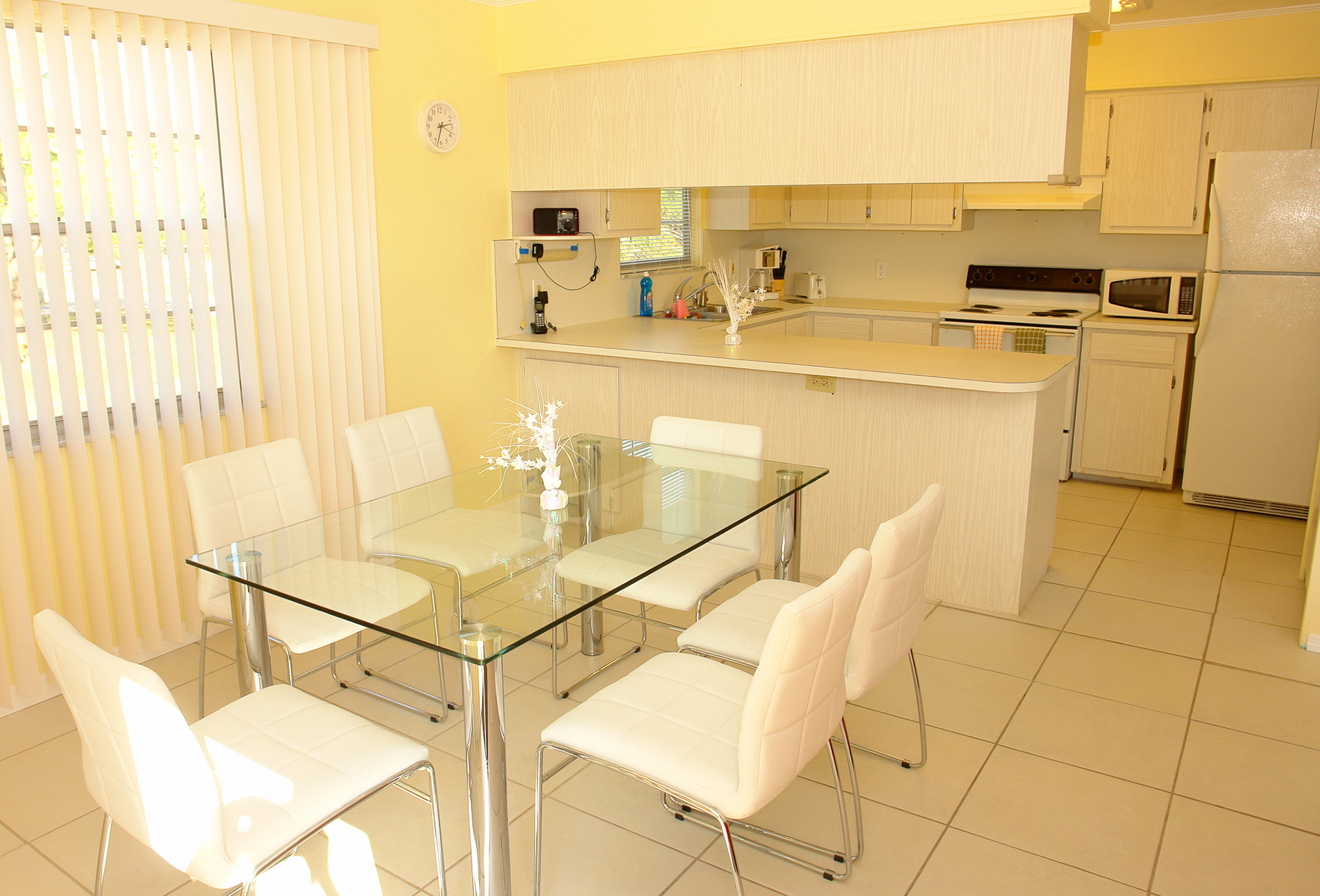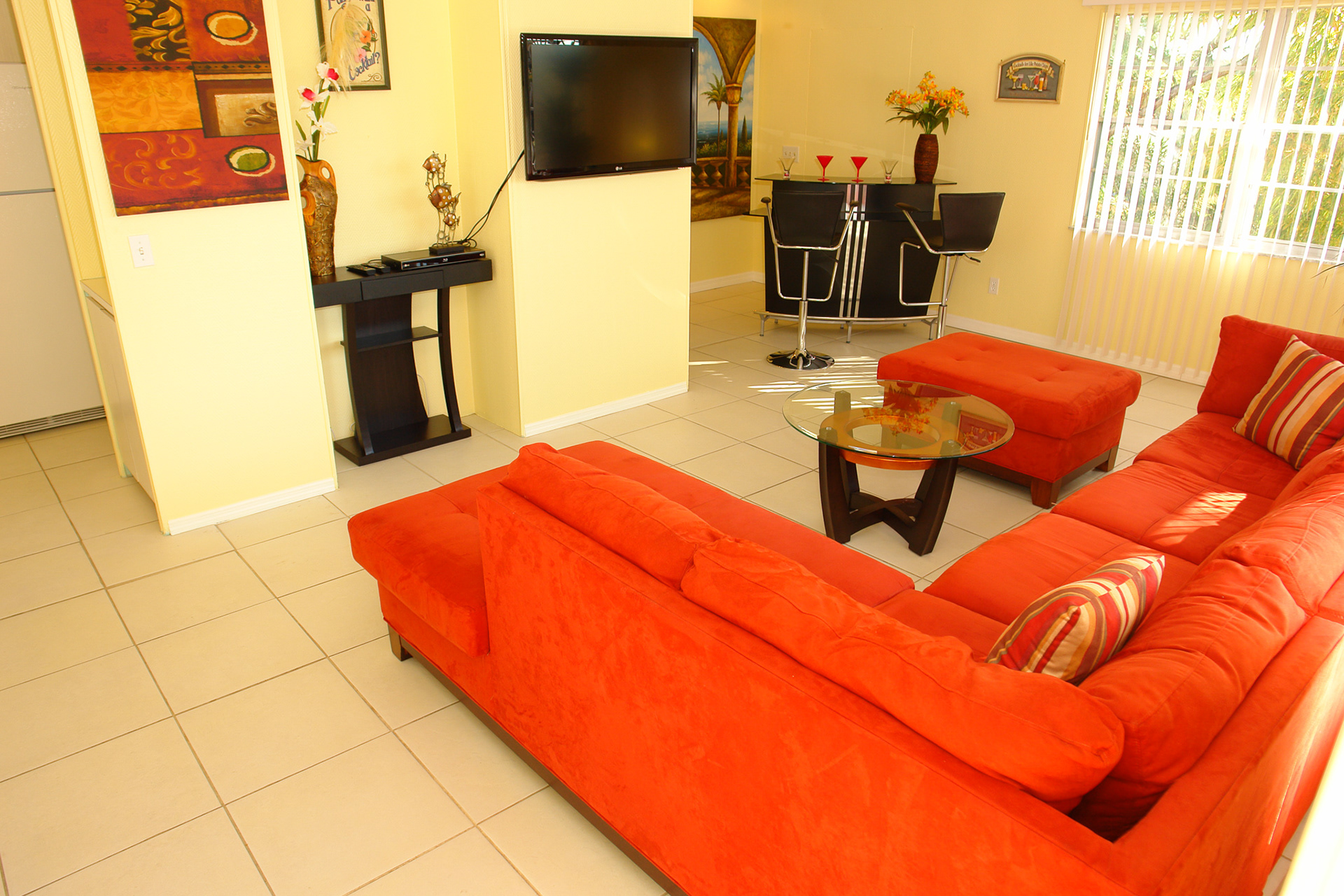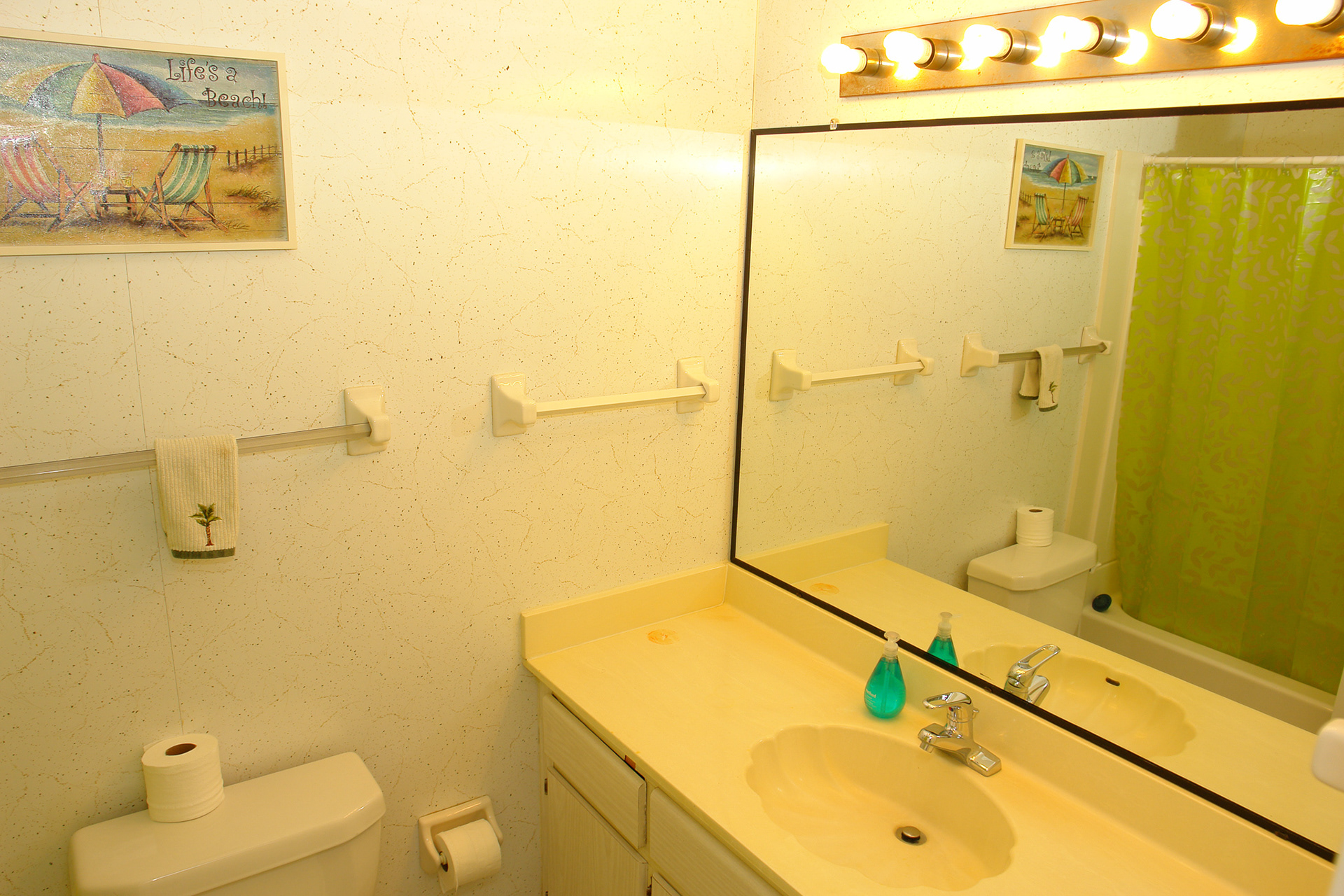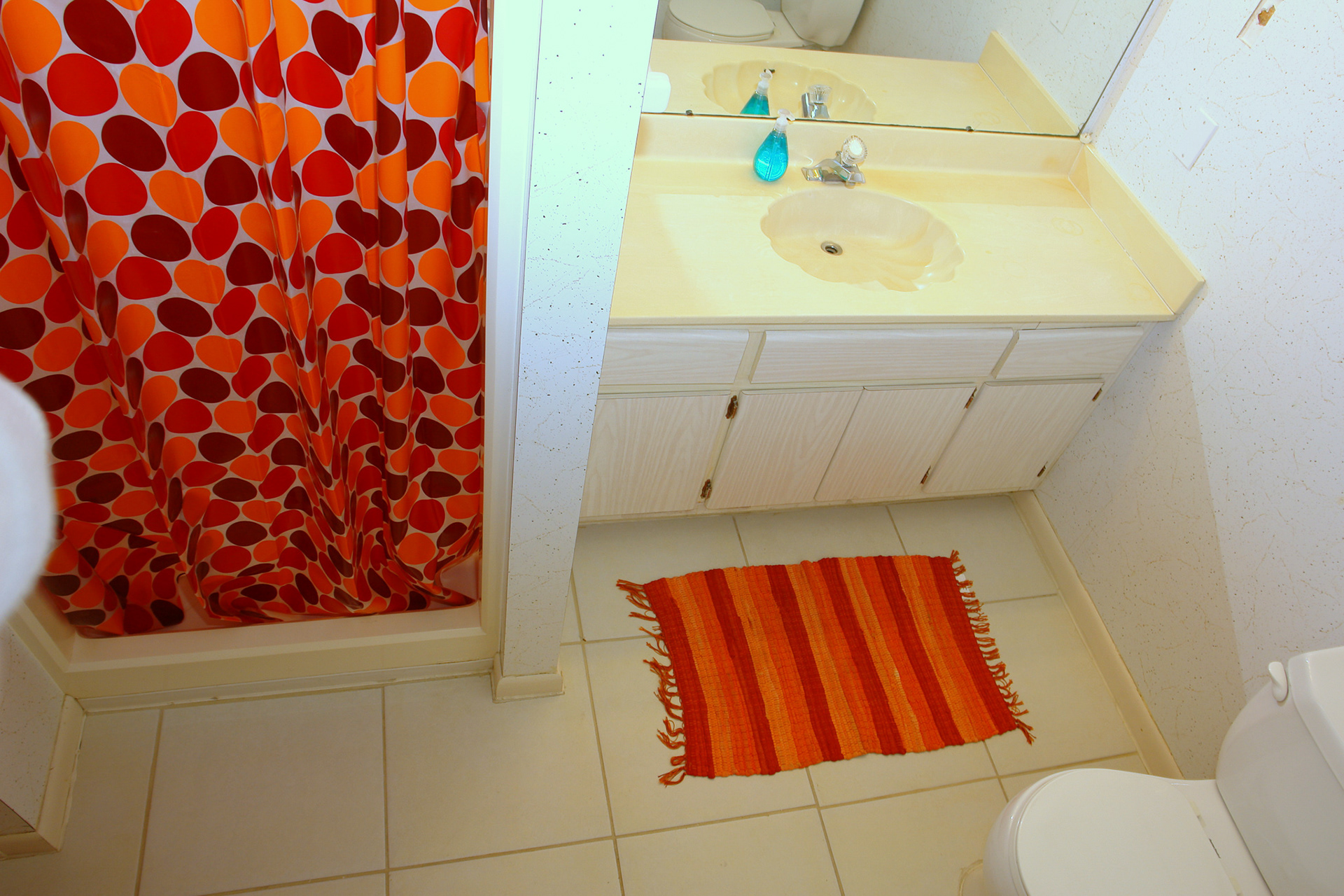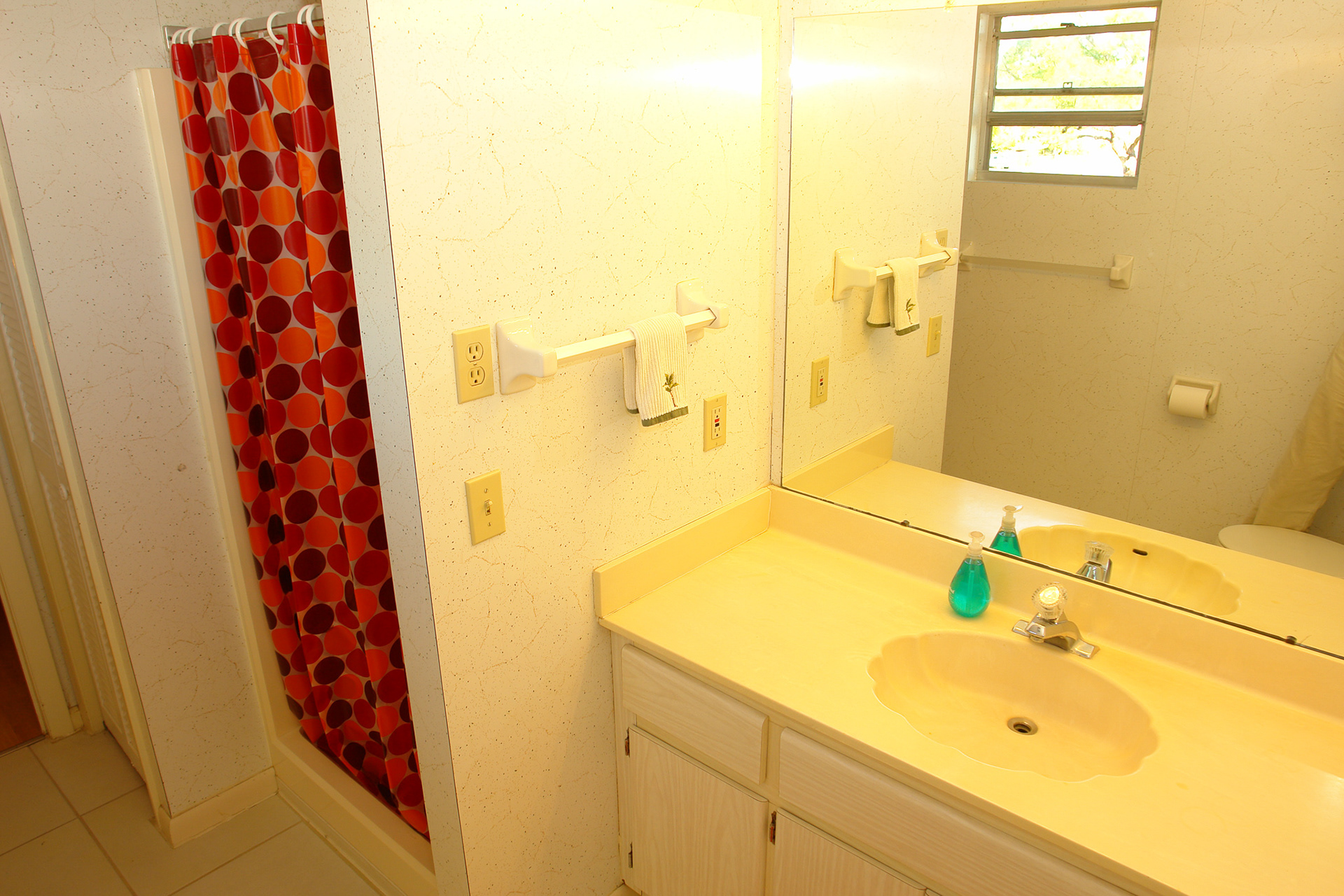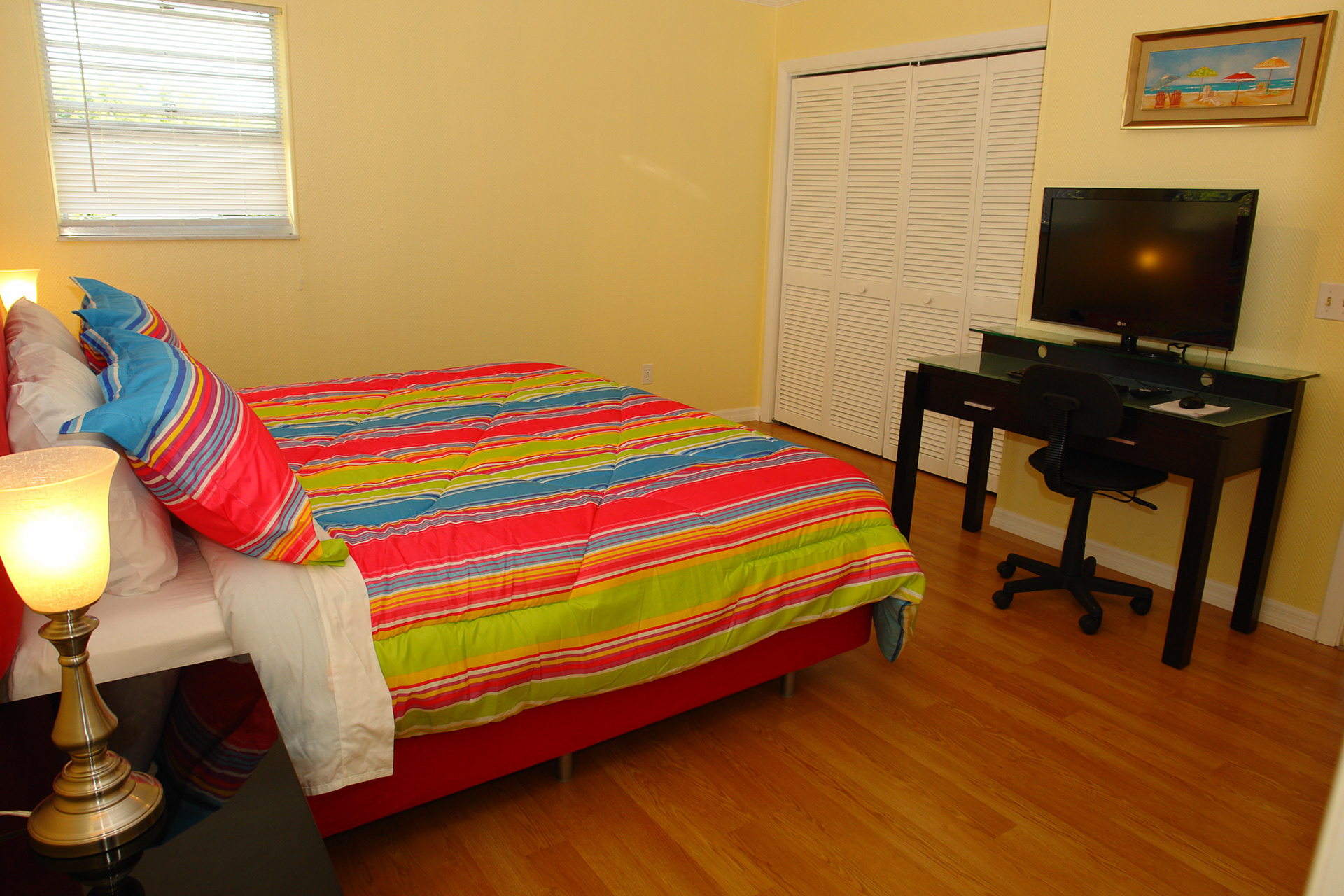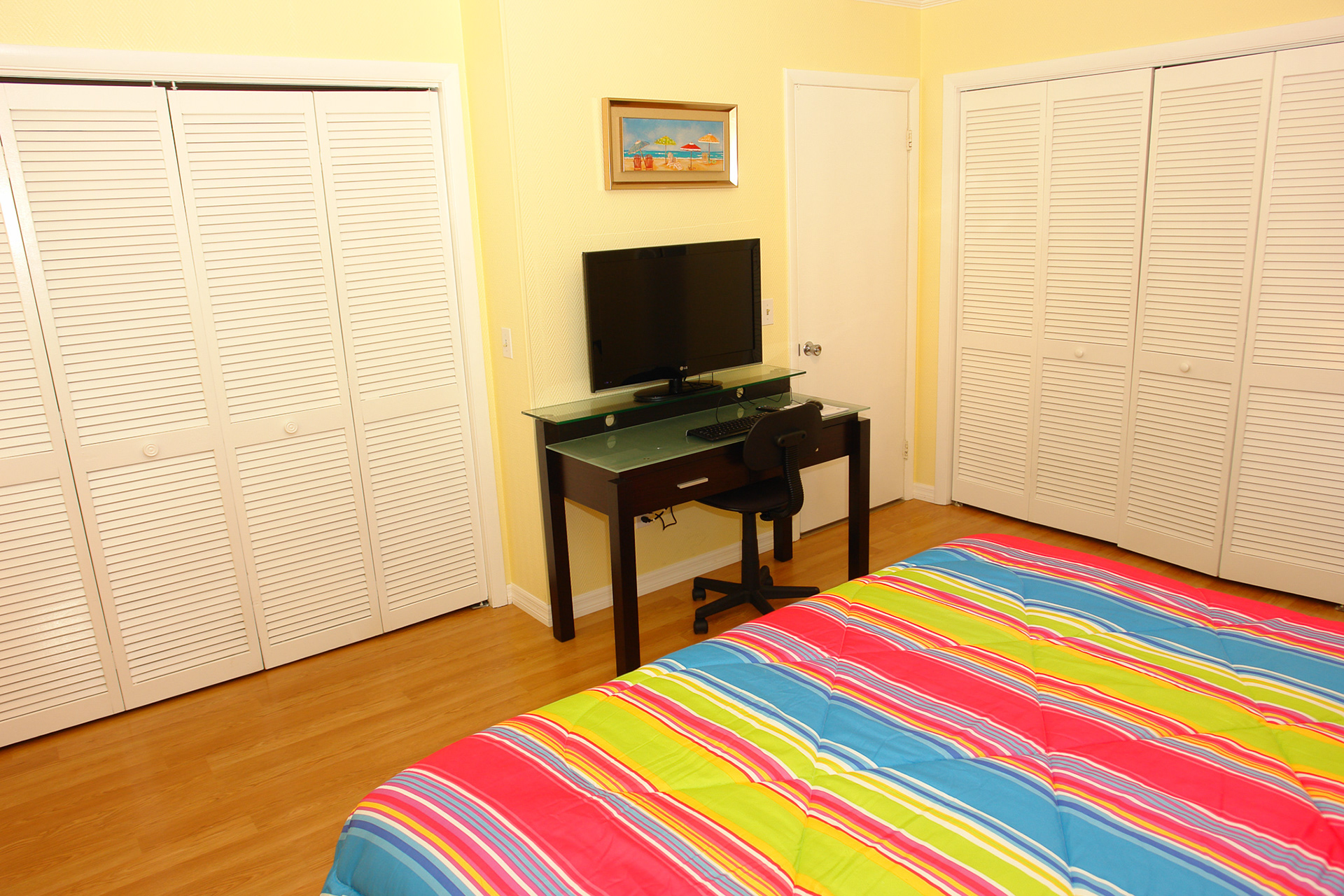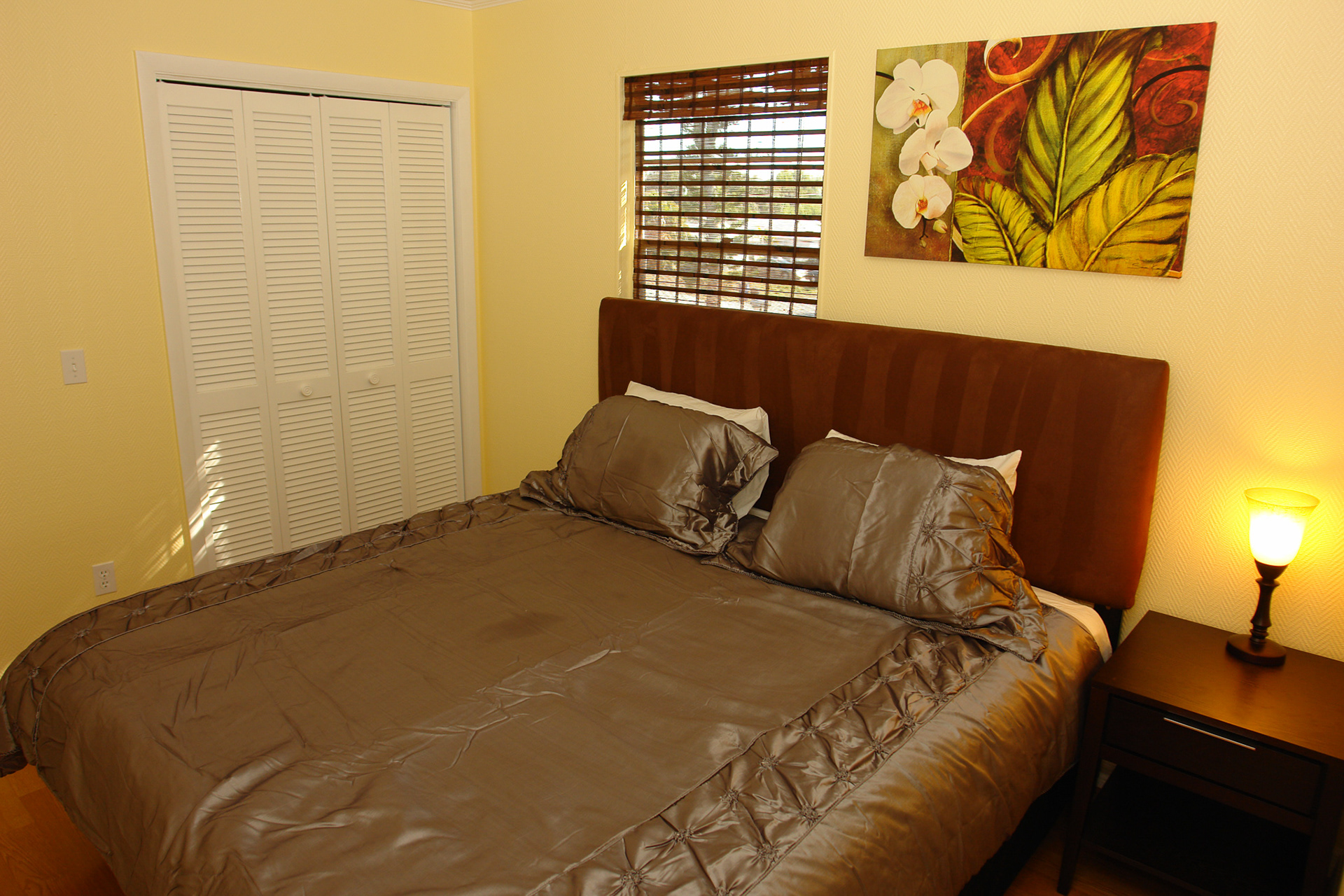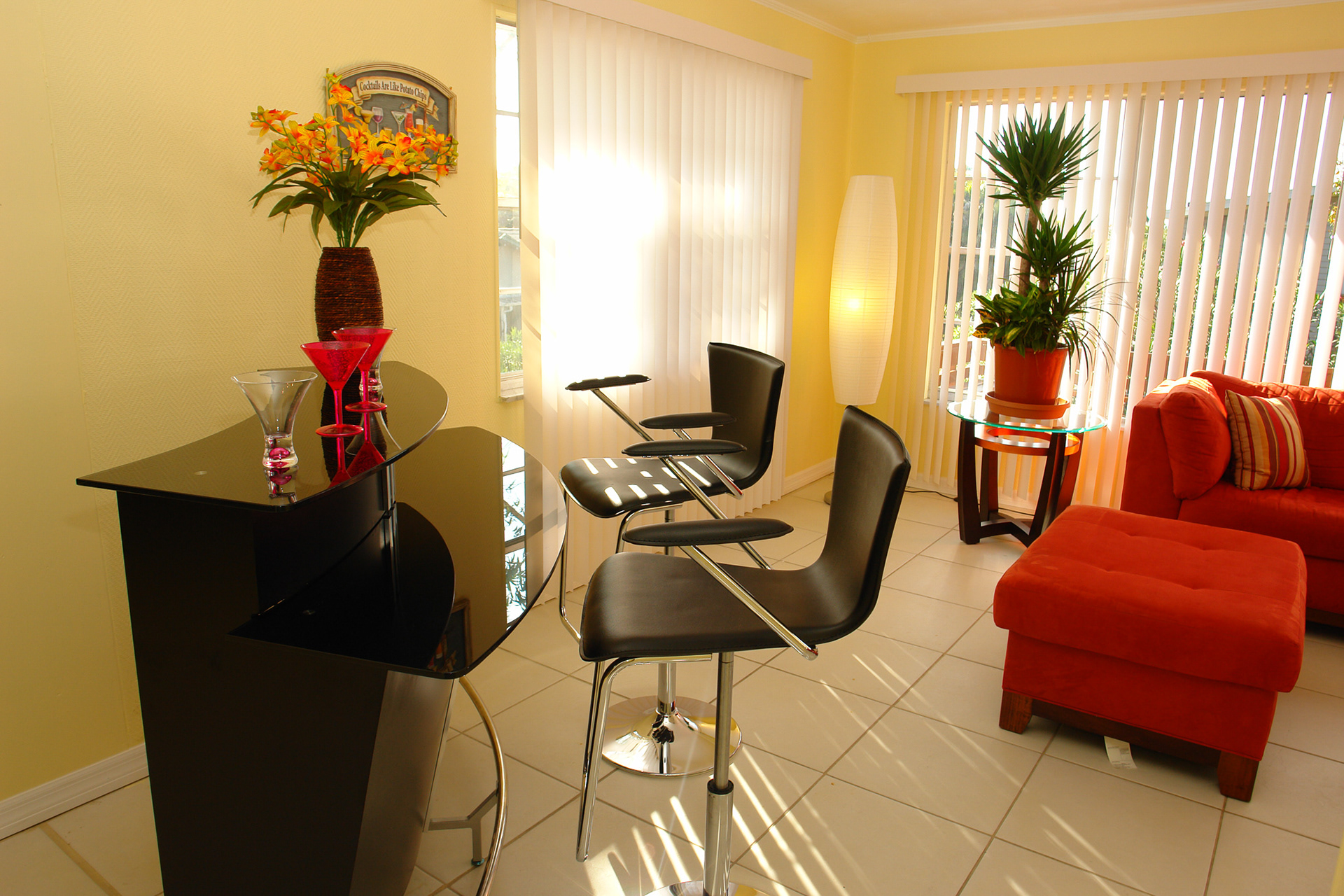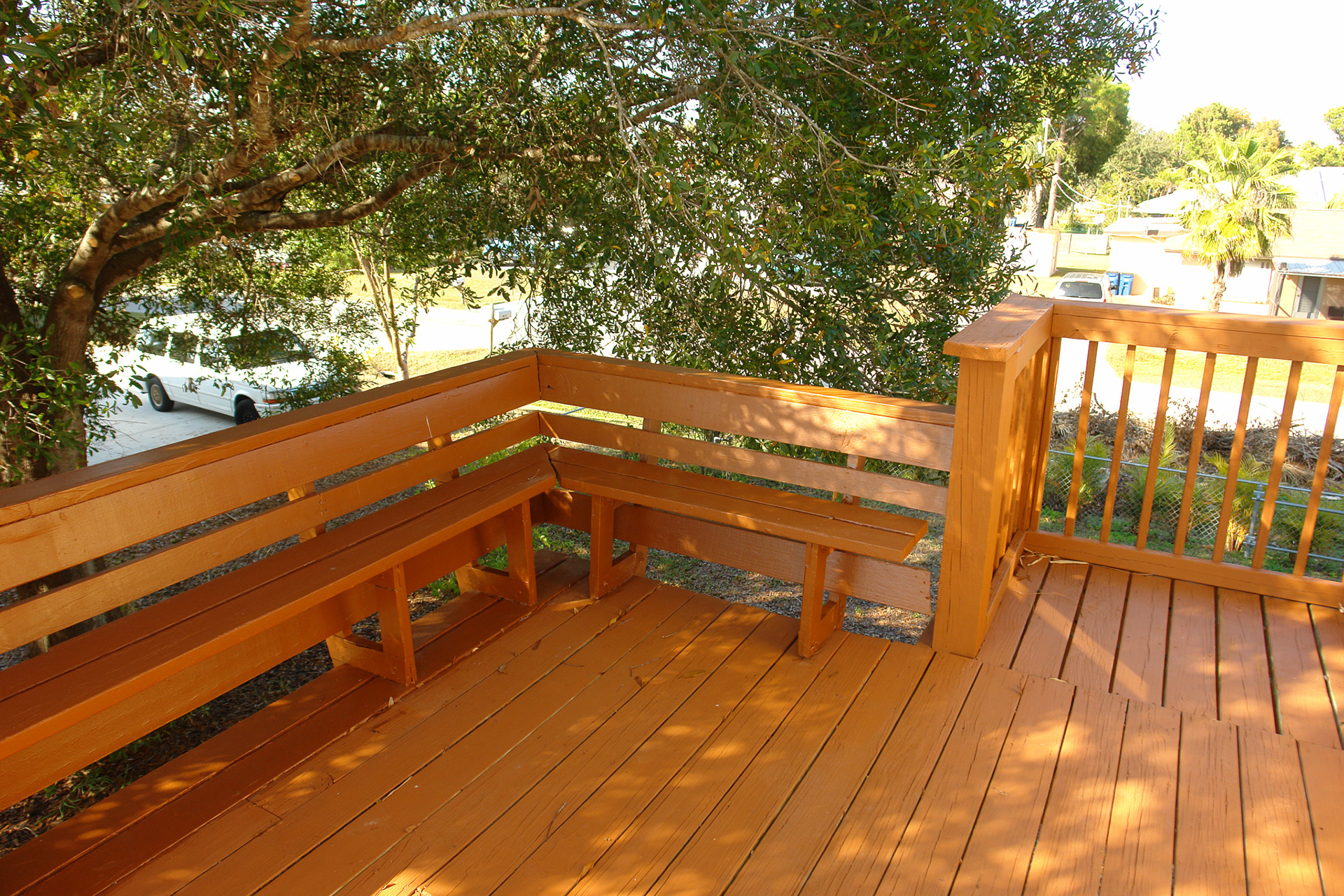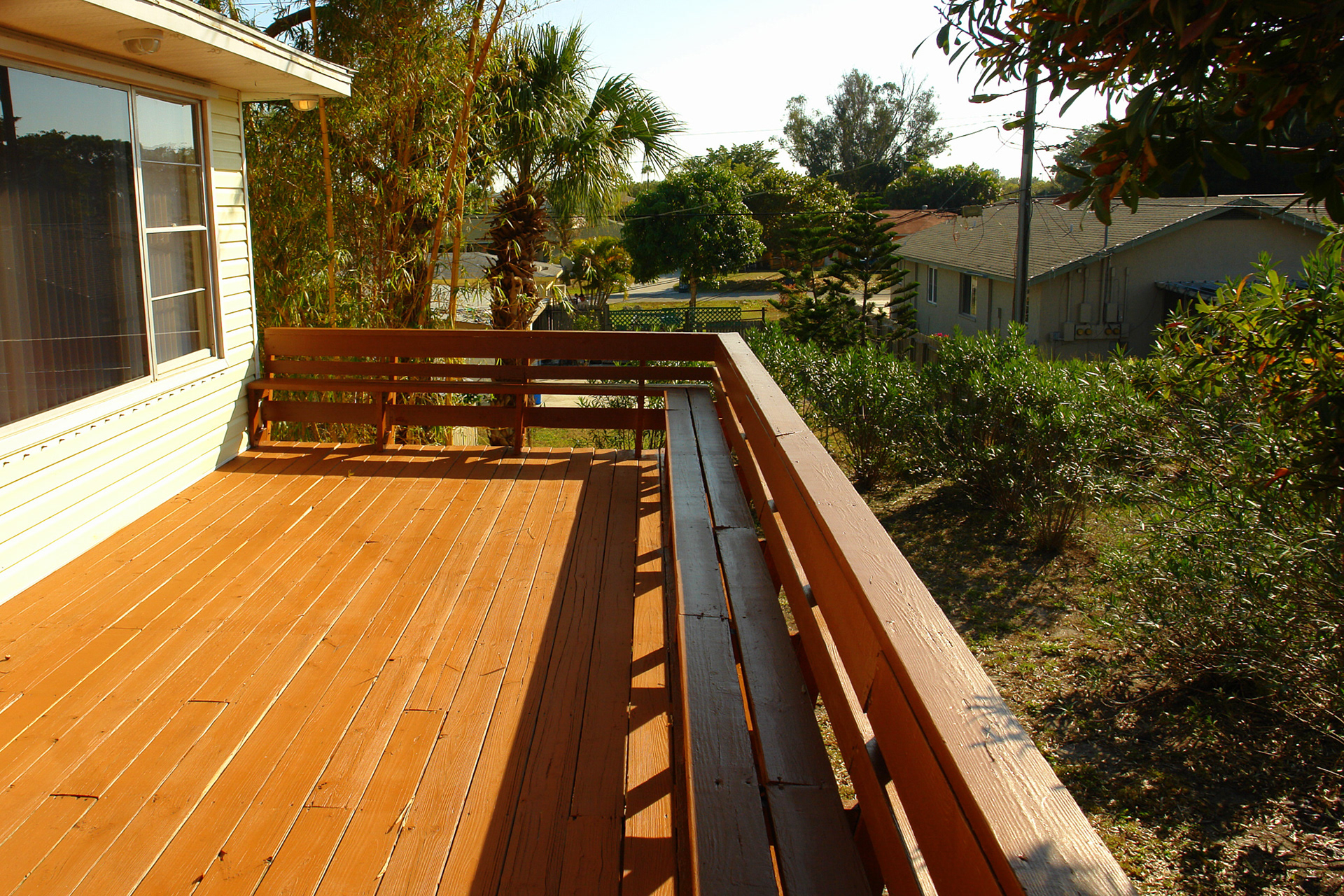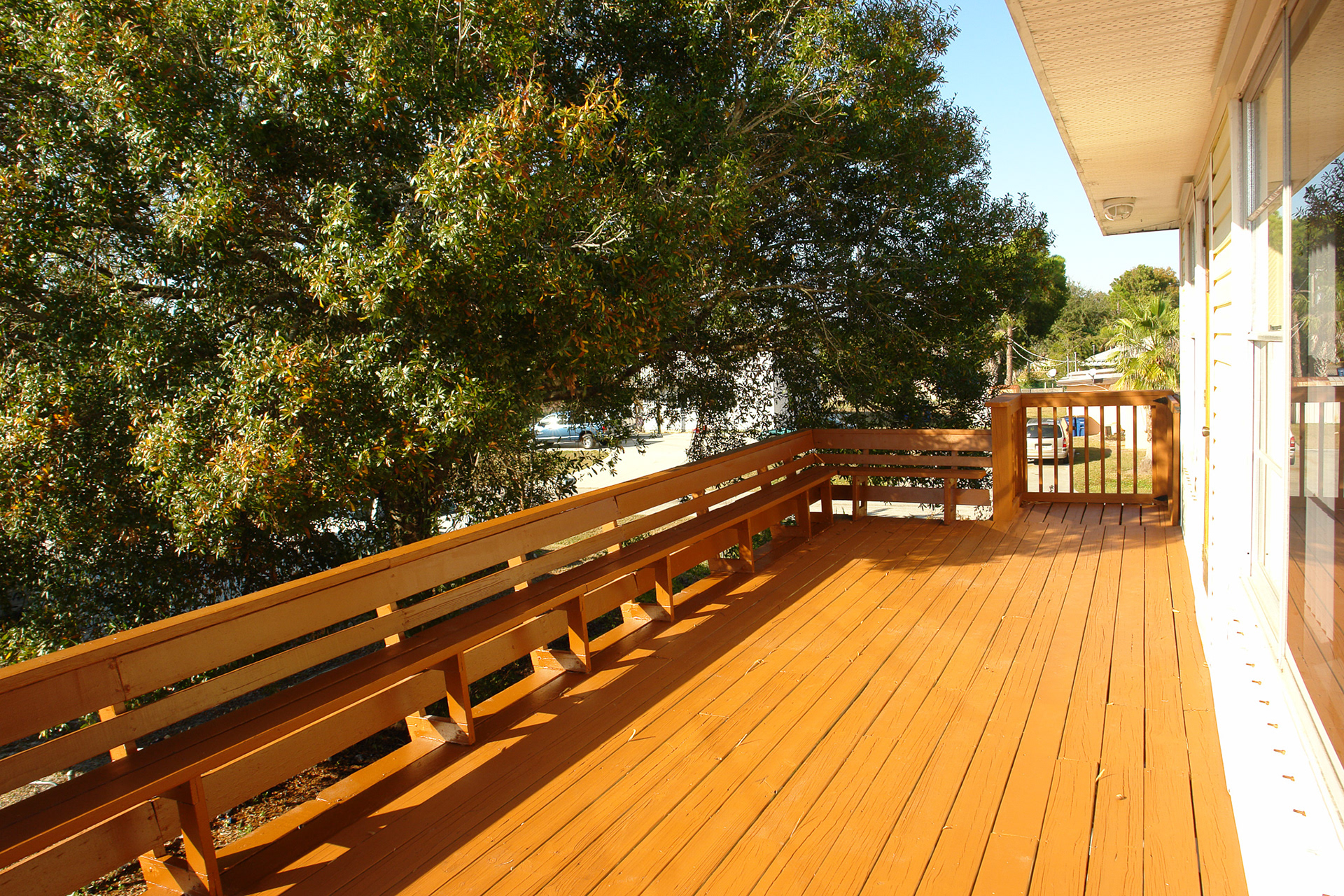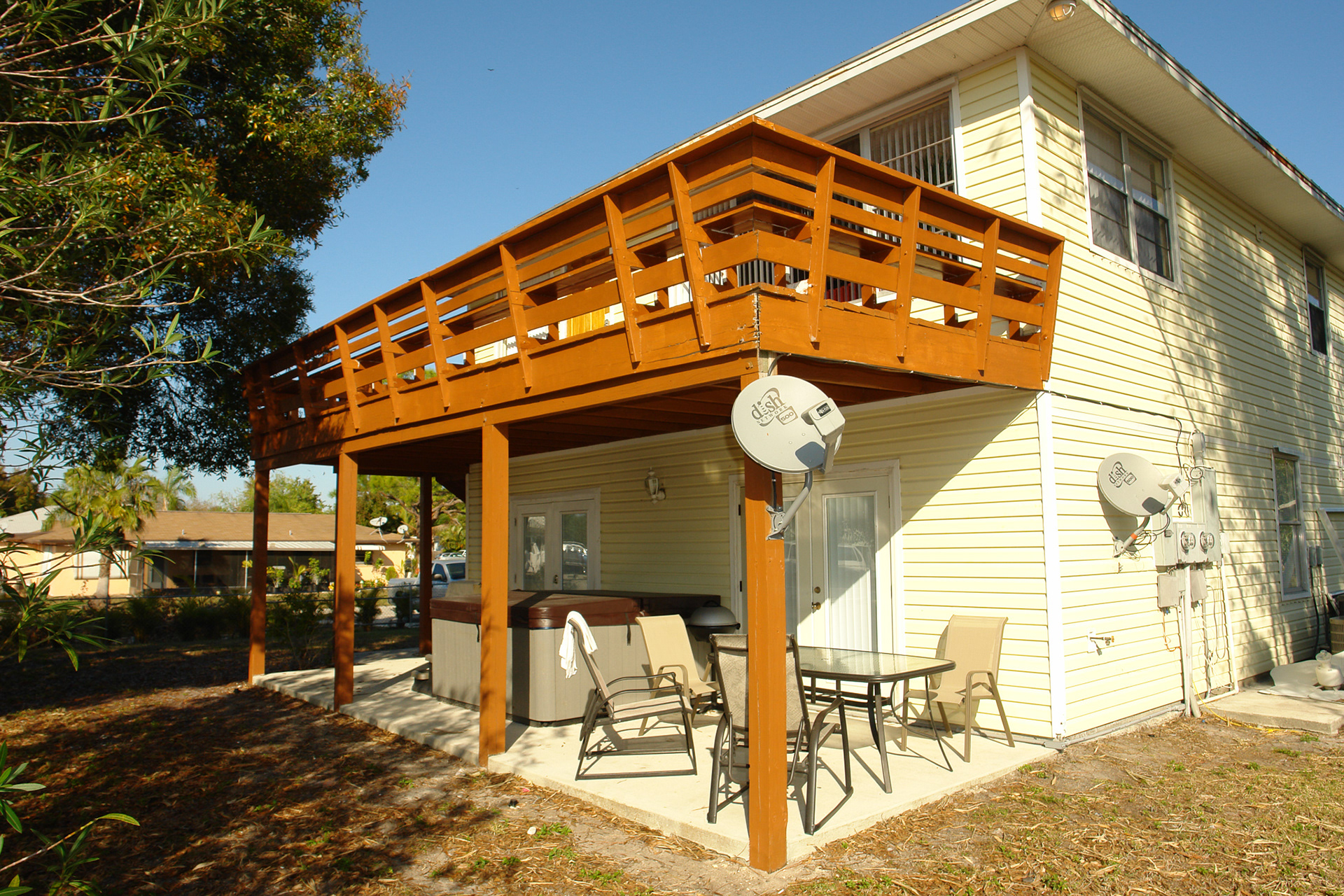 ​​​​​​​
THE RENTAL
Located in Fort Myers off of San Carlos Blvd, near the Walmart Supermarket.  From here it is 3 miles to the main beach of Fort Myers Beach. (See map, scroll down)
The duplex house in this offer is the upper floor of this 2-story-building. The unit has an upper deck with western exposure for best sunlight. It comes with parking spots for 2 cars in the driveway.  

Pets are NOT permitted.
Washer, dryer and dishwasher are in the unit, but not included in the offer, however, they may be used as long as they work. Please inform us in case they don't work so we can order removal of those and you may use your own. 
Furniture and decoration in the photos may vary from current, actual decoration.
For qualified tenants, with good credit and background check, we offer this rental also without furniture, otherwise just as pre-paid monthly bookings with power, water and everything included. 
A) LONG TERM / ANNUAL OFFER: 
If you qualify with an excellent credit report and background check then we can consider providing you with a 1 year lease for $1735 per month. We do require 1st month rent plus one month security deposit, total of $3470 to move in. 
Monthly cost breakdown: 
                          •
$1590 monthly rent
                          •    $125 Water flat fee
                          •     $20 Garbage pickup fee
The power bill needs to be put in your name and paid directly to FPL.
The Annual lease option comes unfurnished. Some or all of the existing furniture, TV etc is available for purchase.
______________________________________________________________________________
B) 'NO-CREDIT-CHECK'
quote for renting month-to-month:
      (each booking would need to be a 28 nights booking)
​​​​​​​​​​​​​​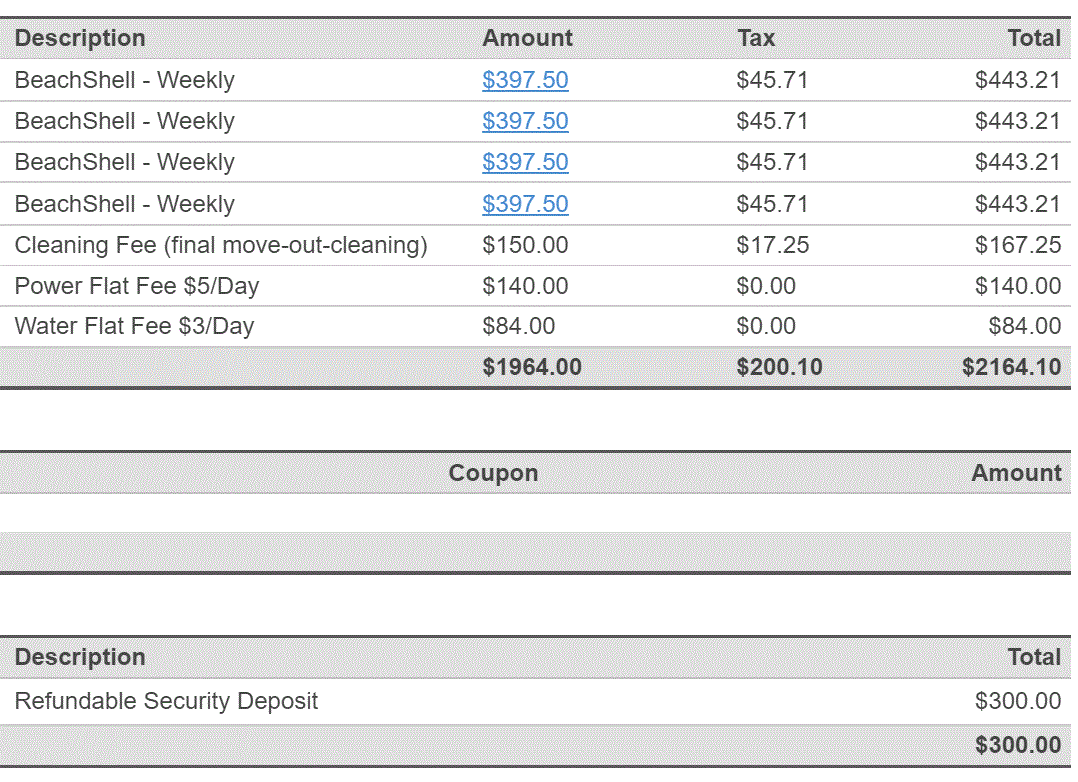 *) The $167.25 cleaning fee and $300 security deposit are due only in the first month's rent, not again in additional months
______________________________________________________________________________