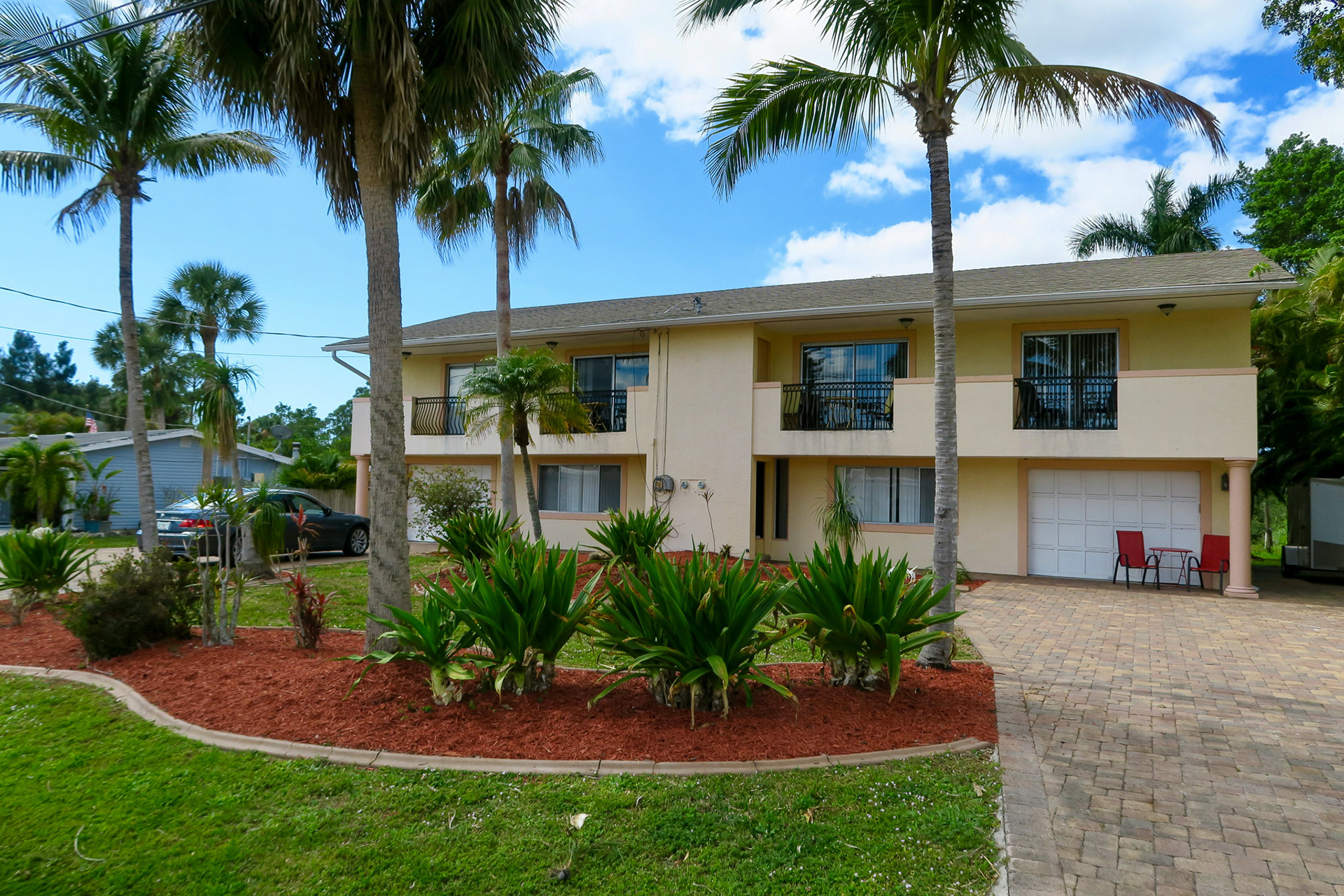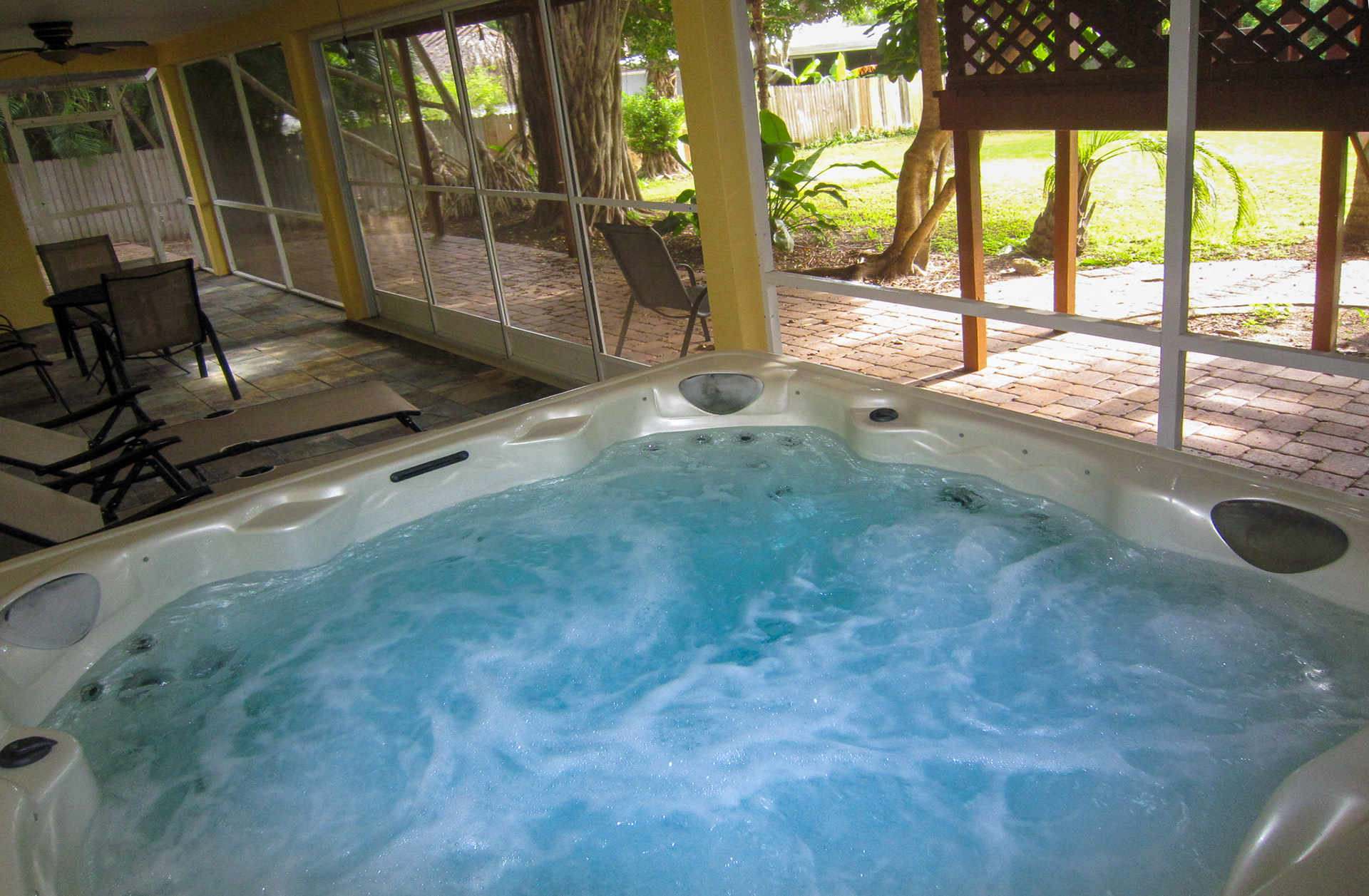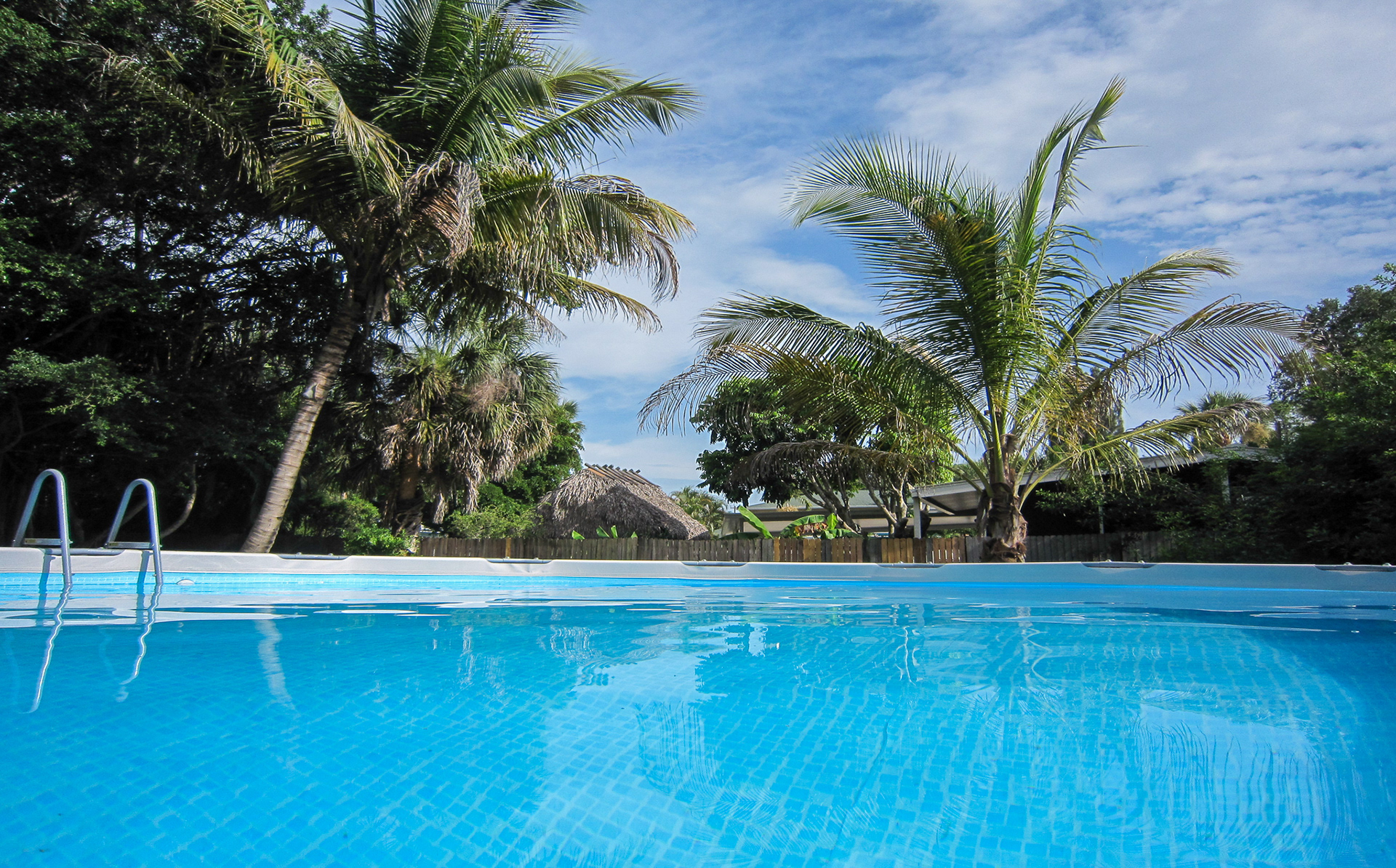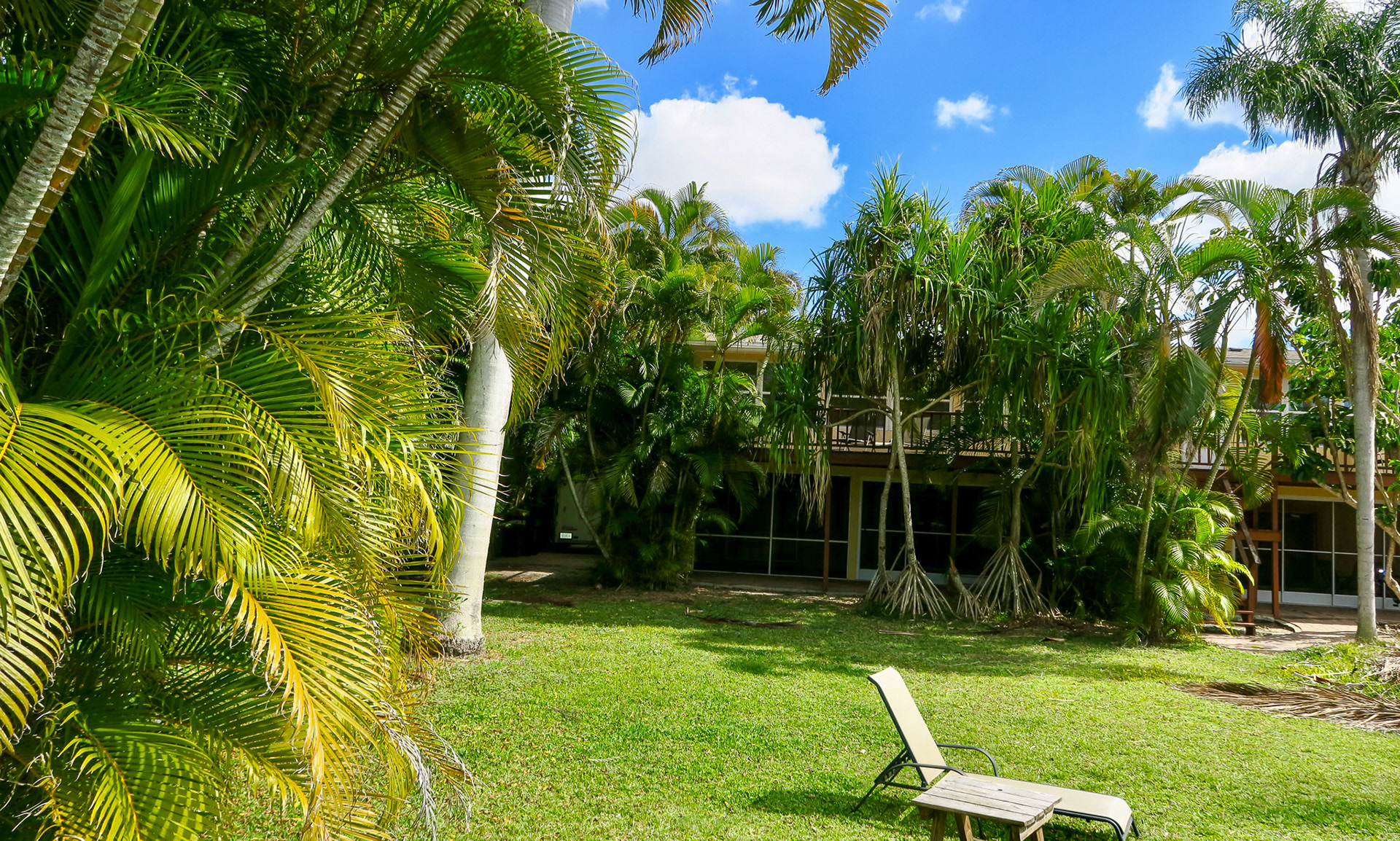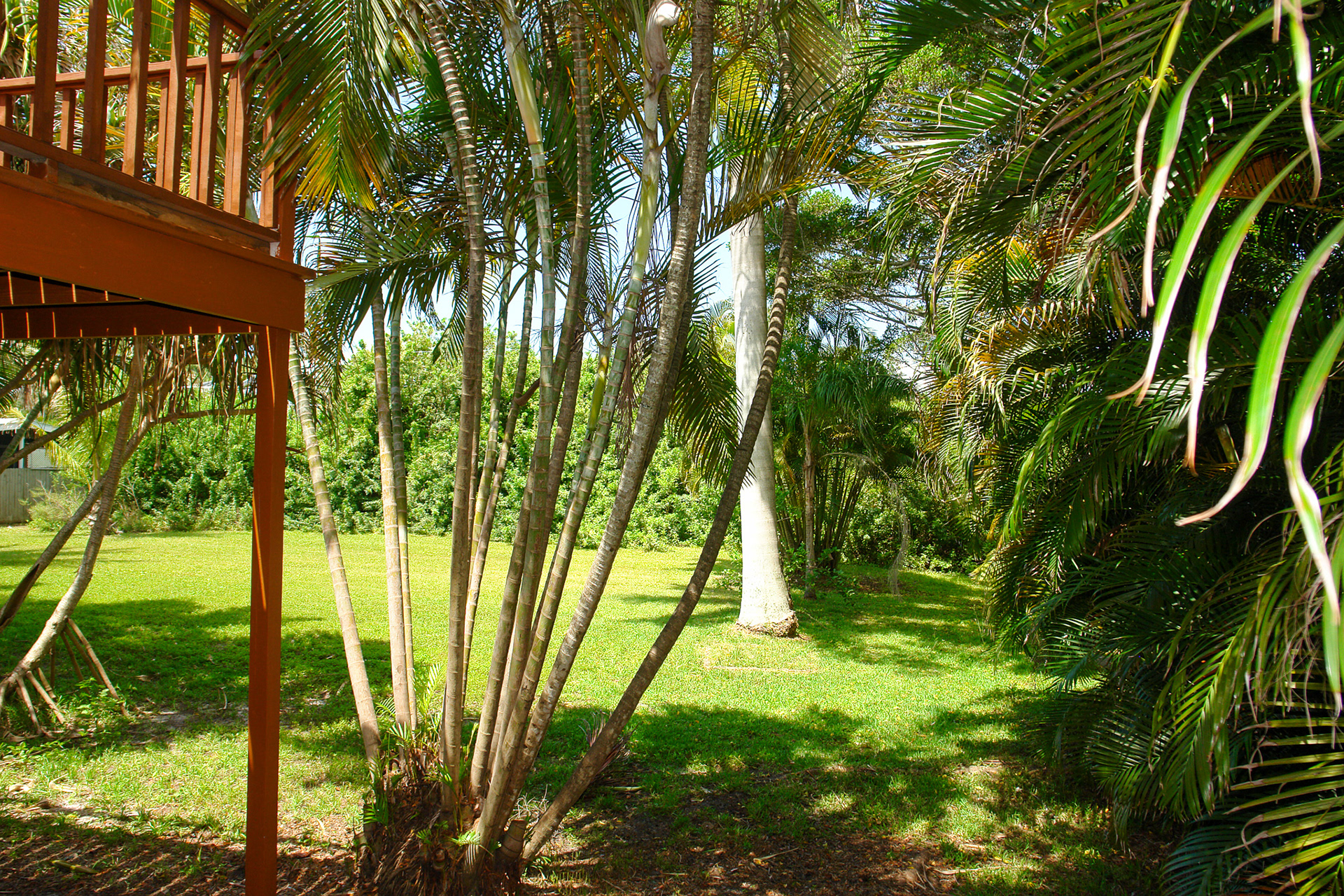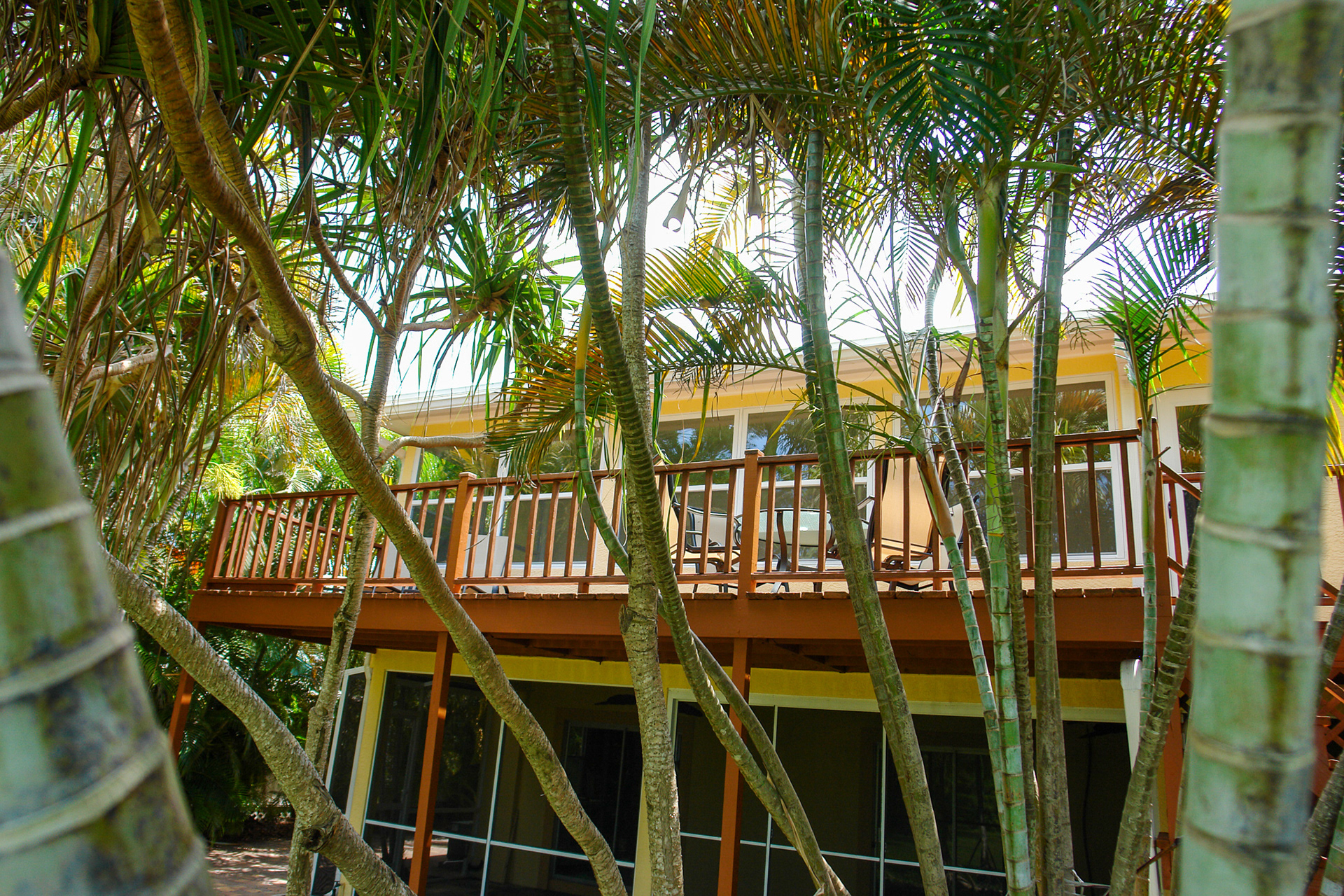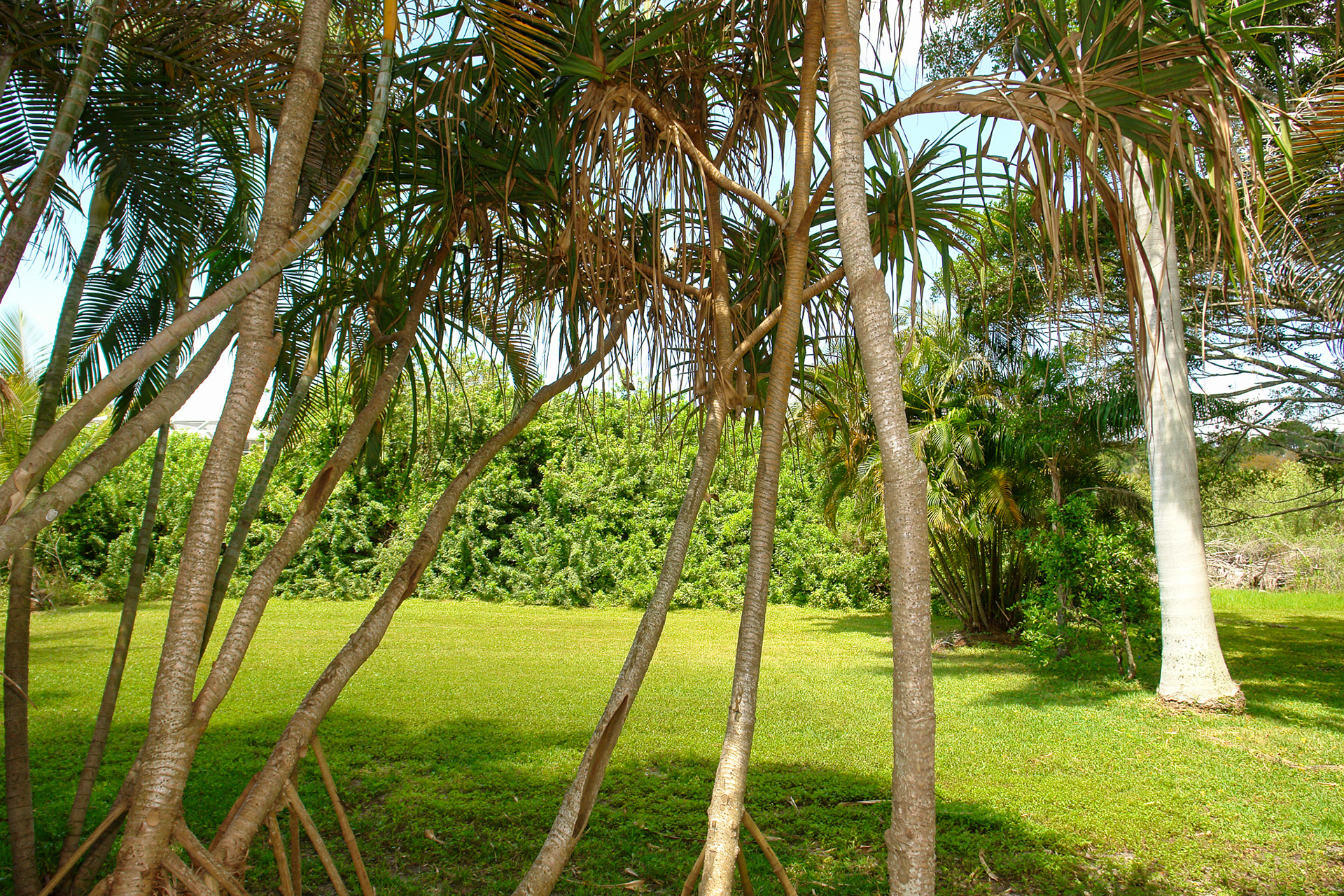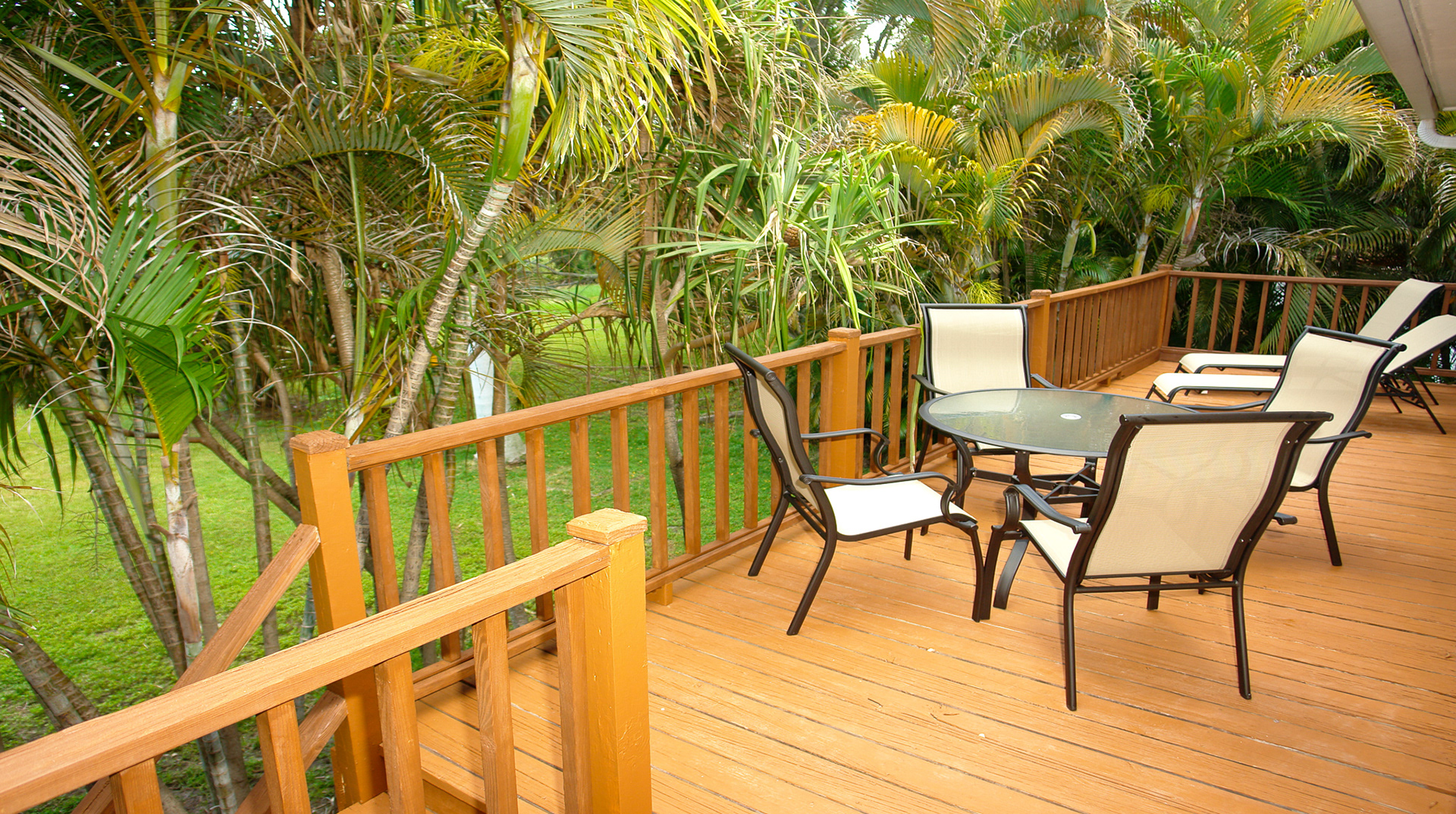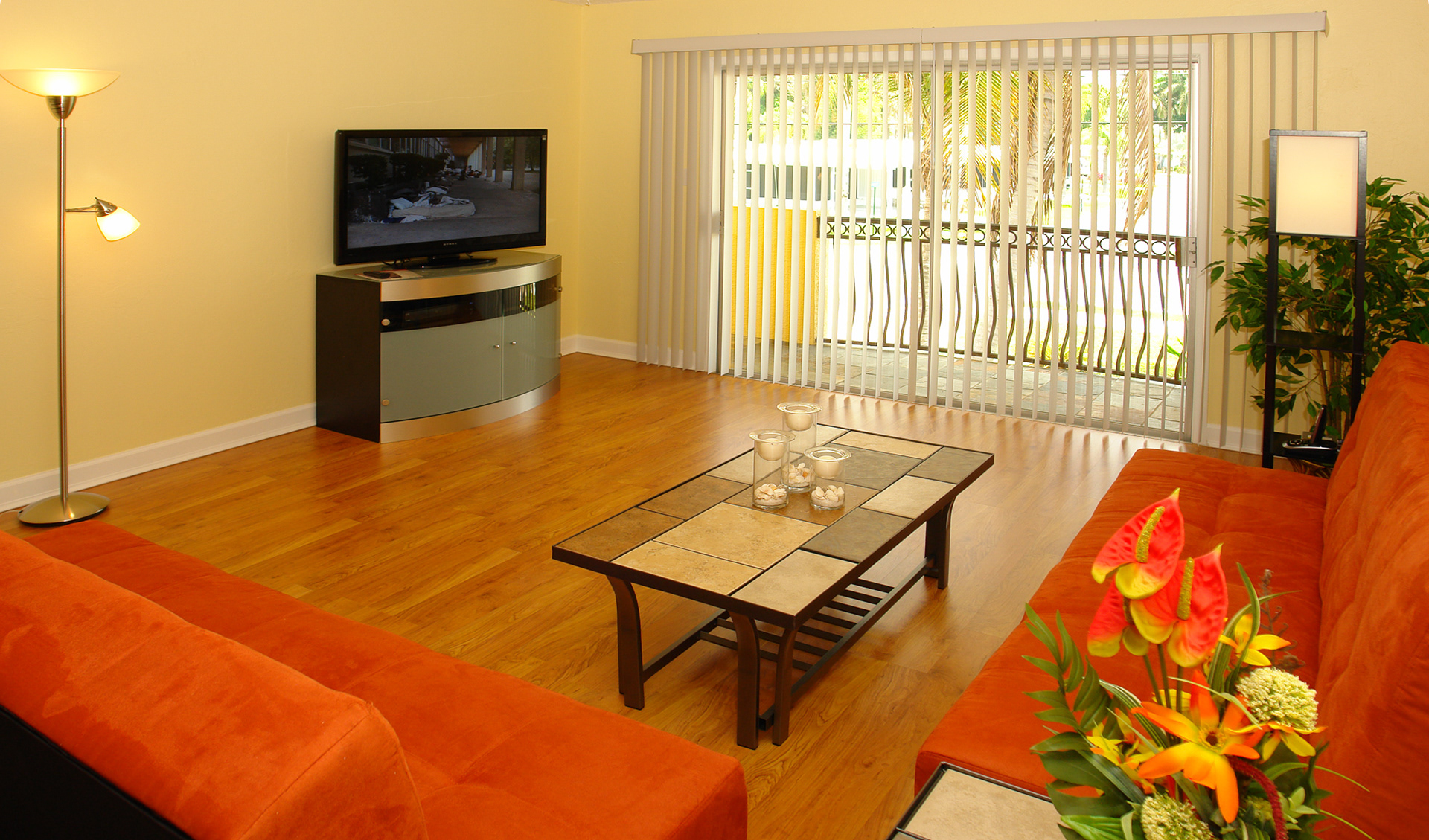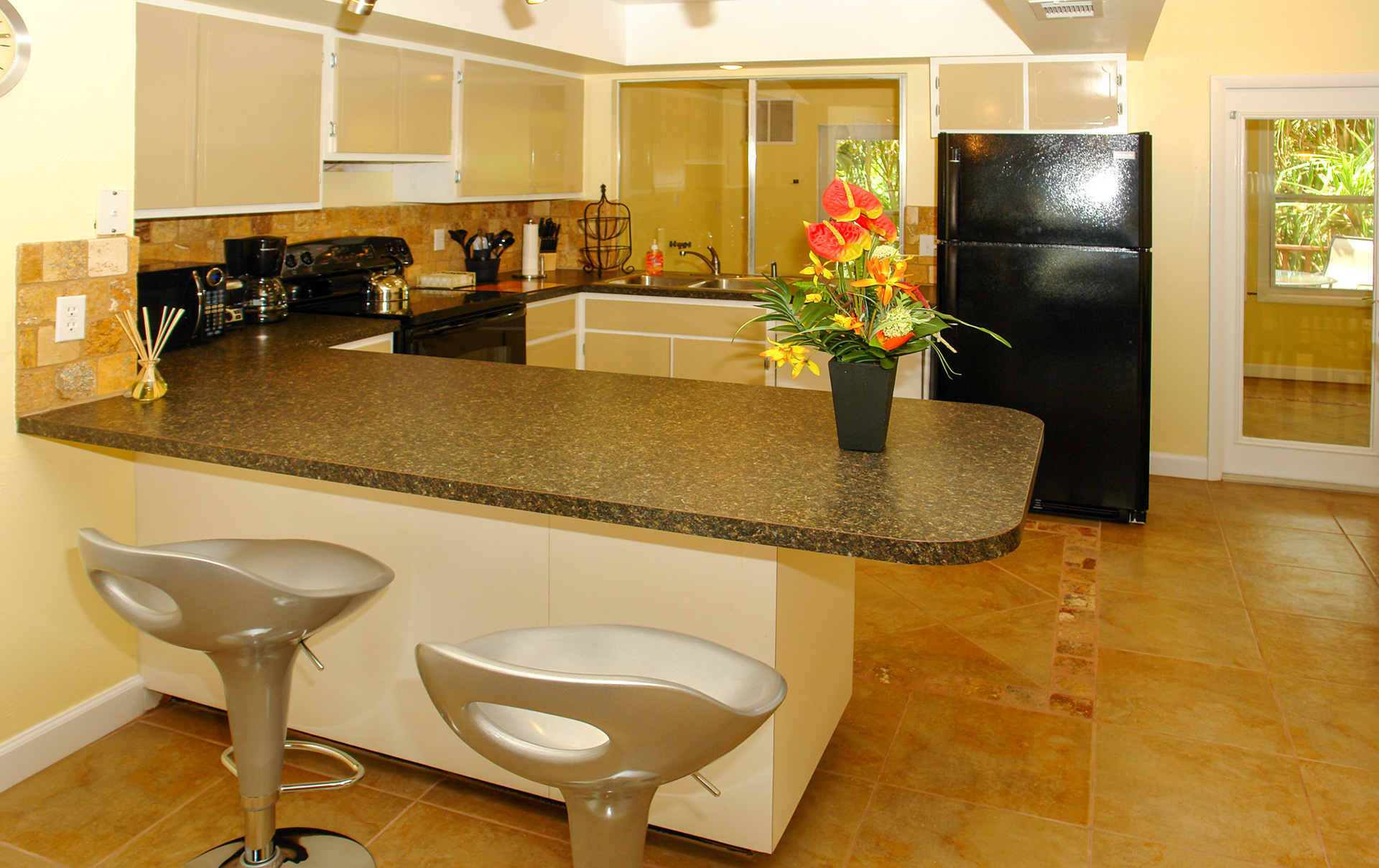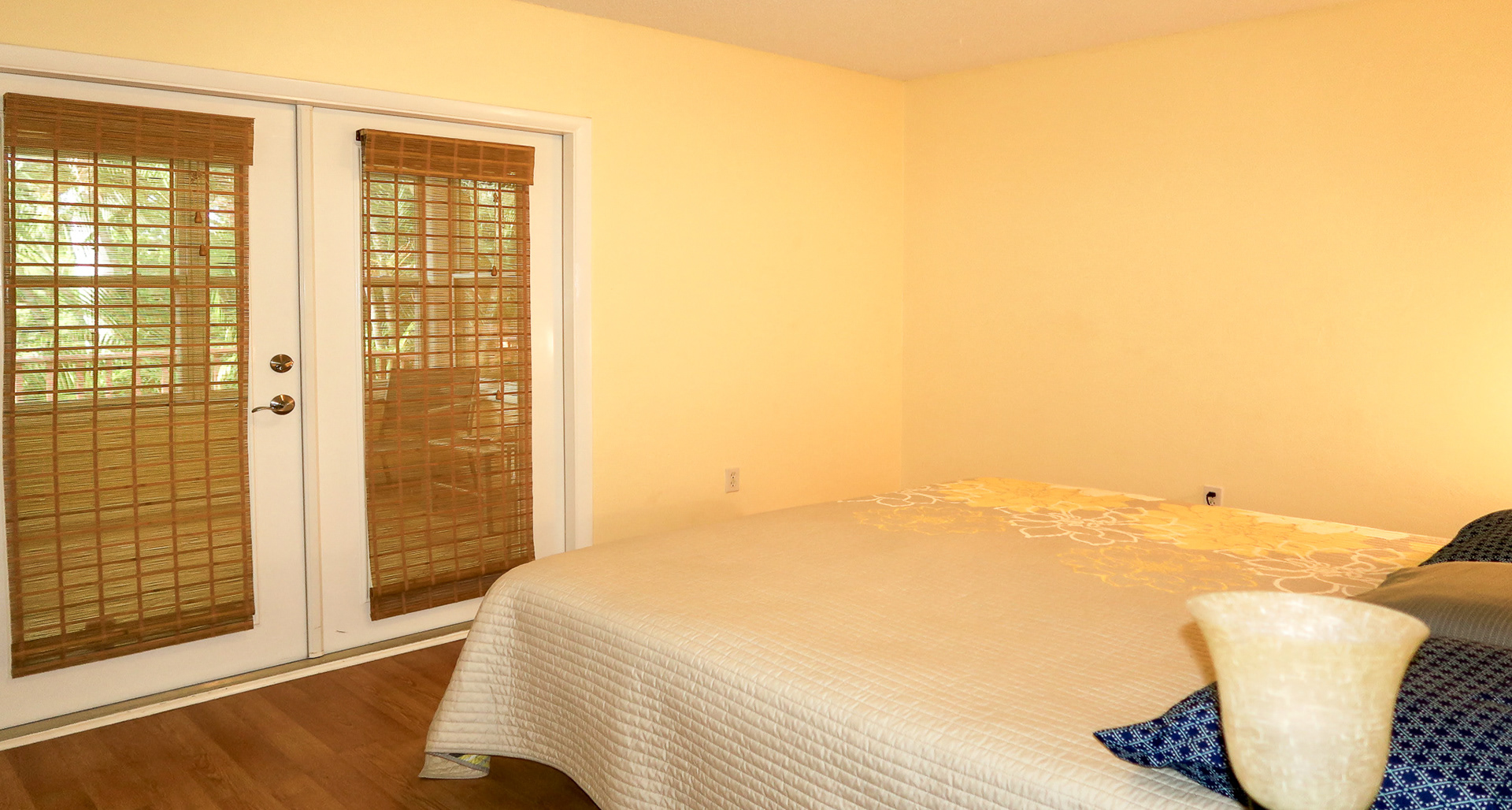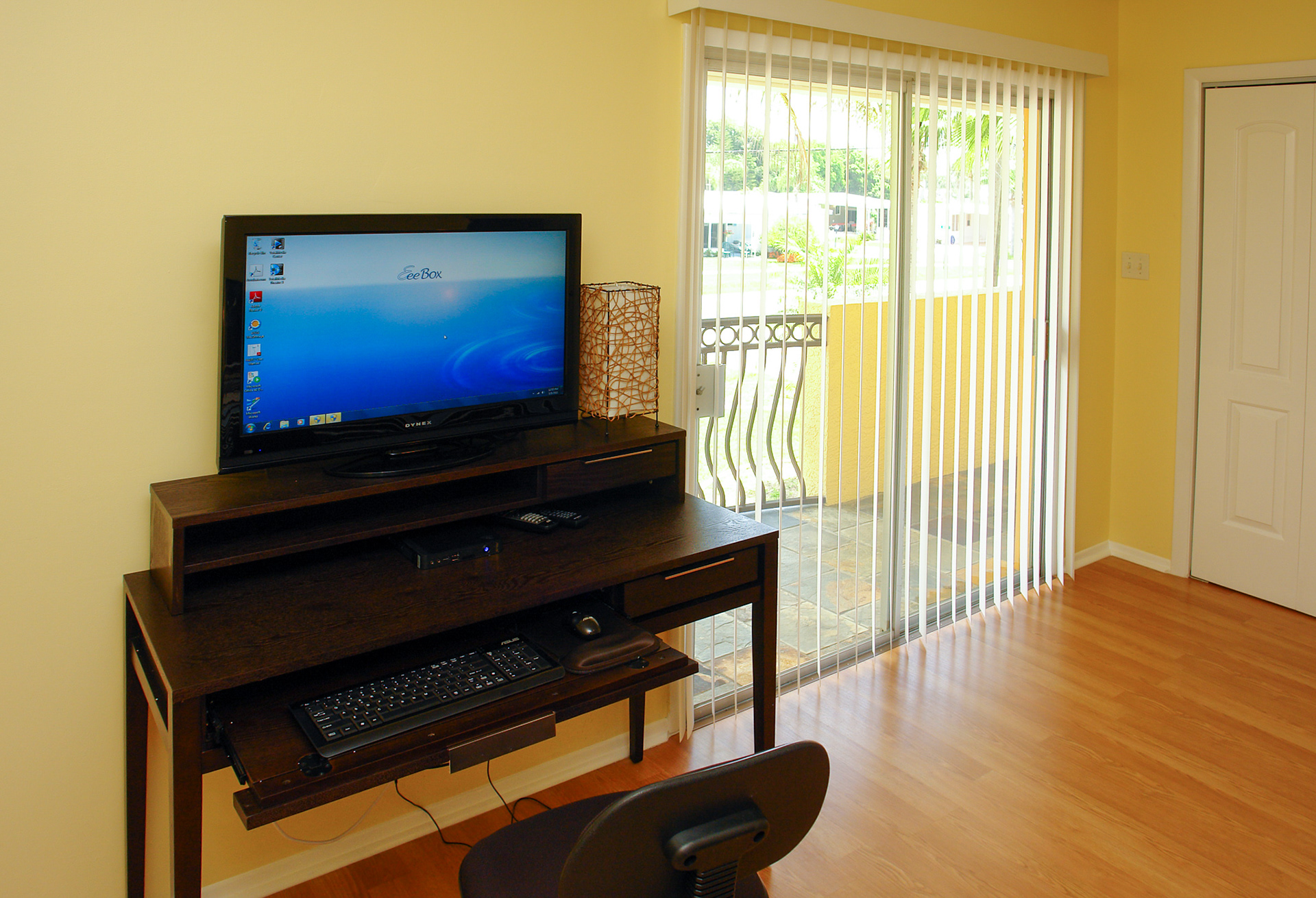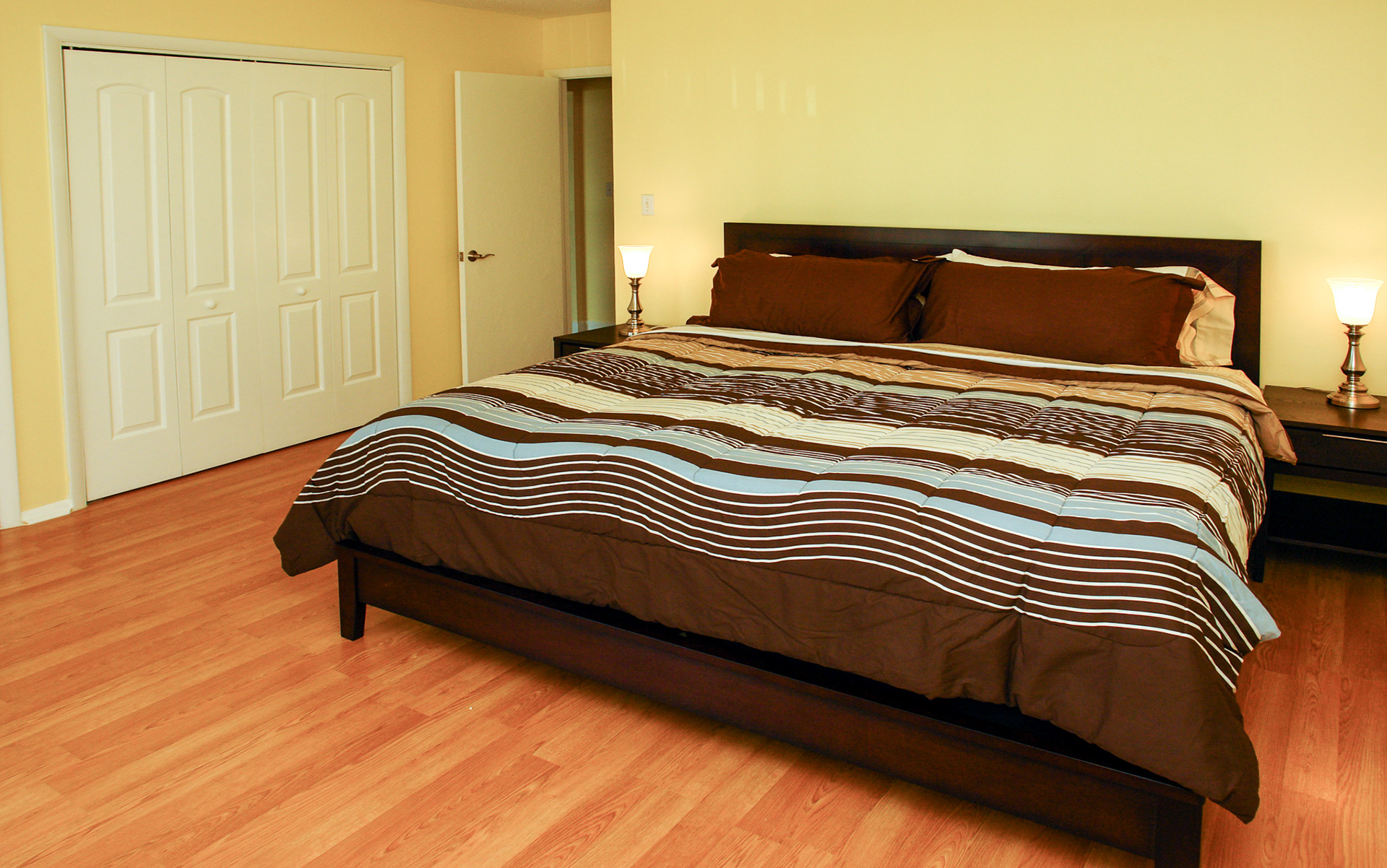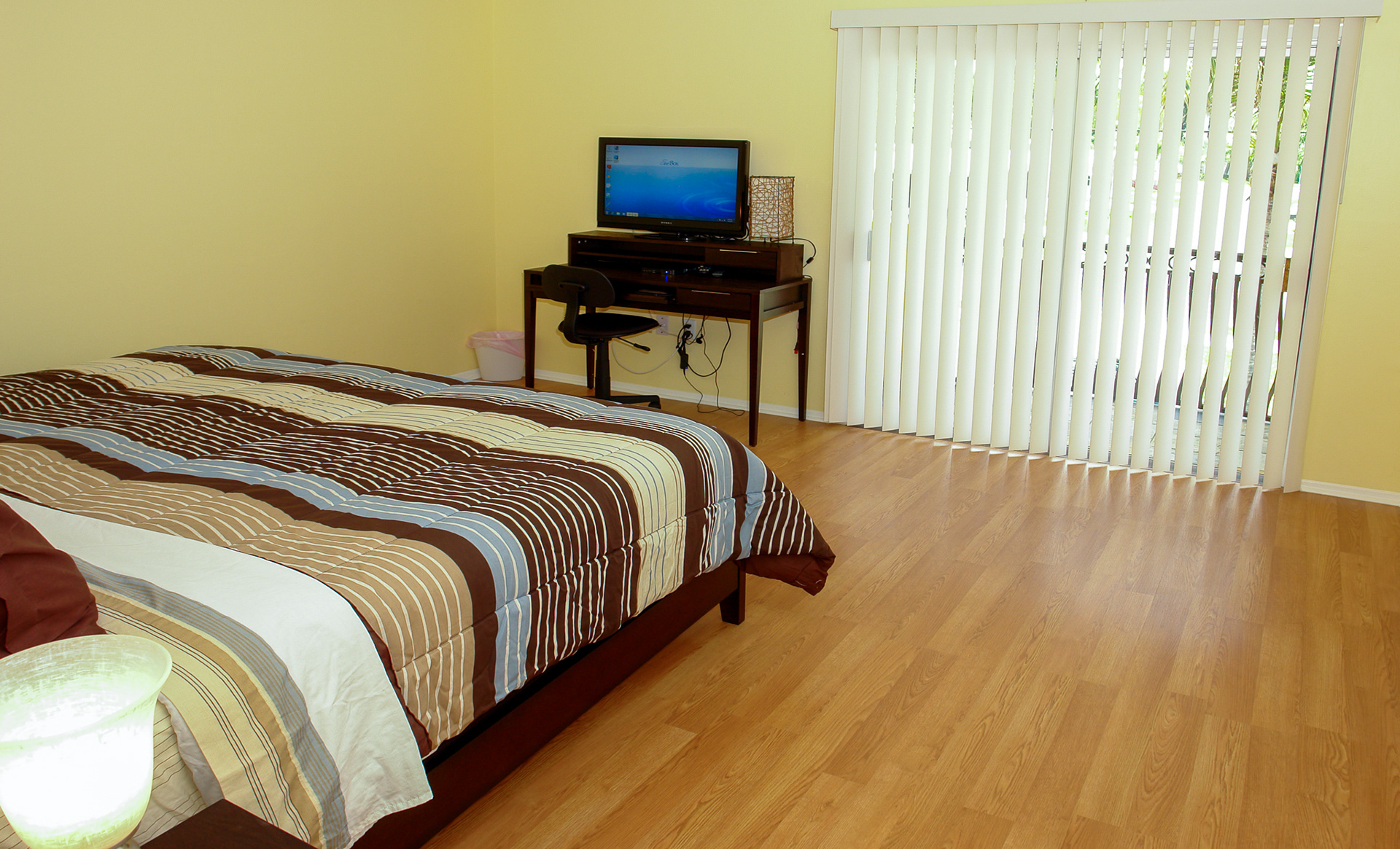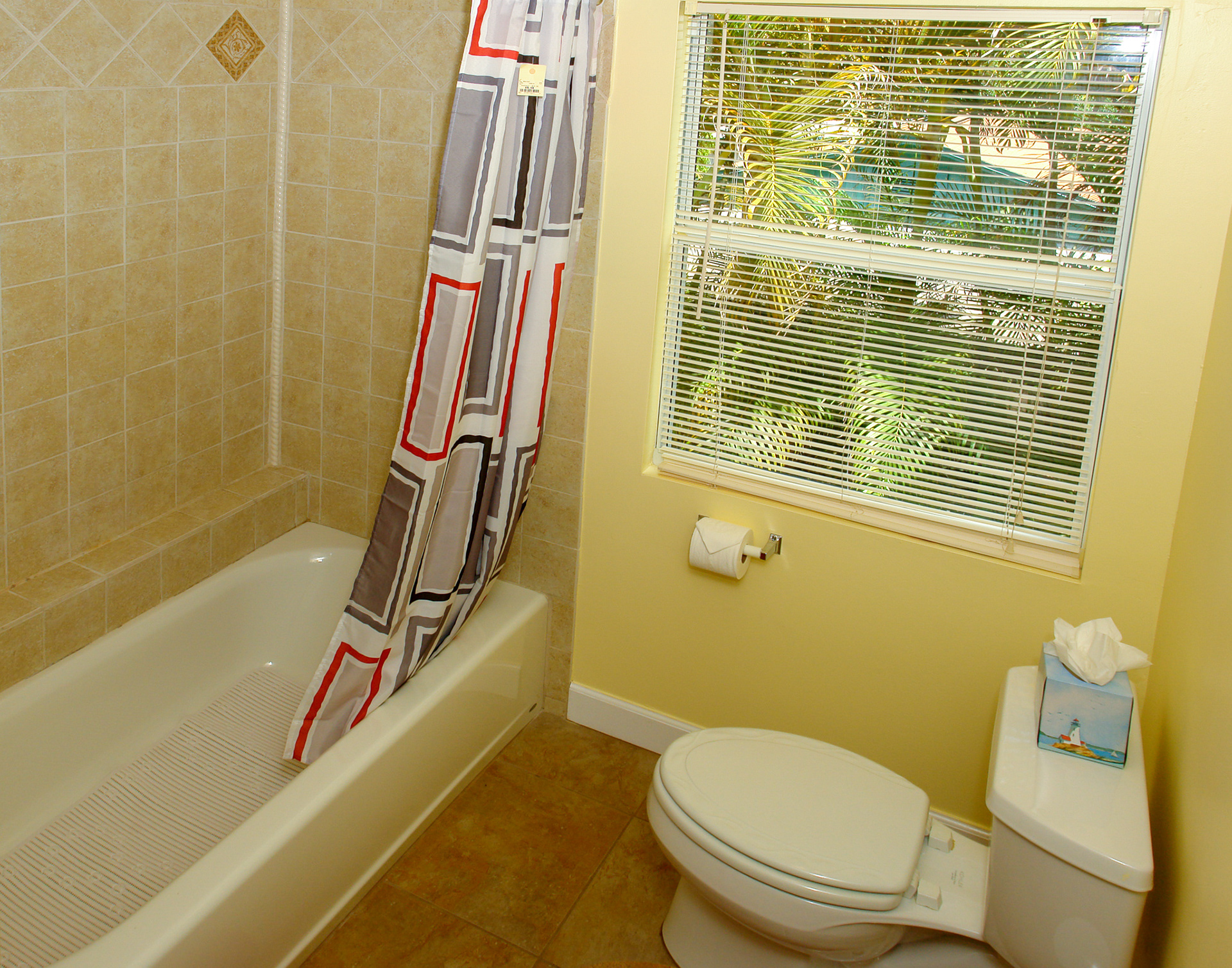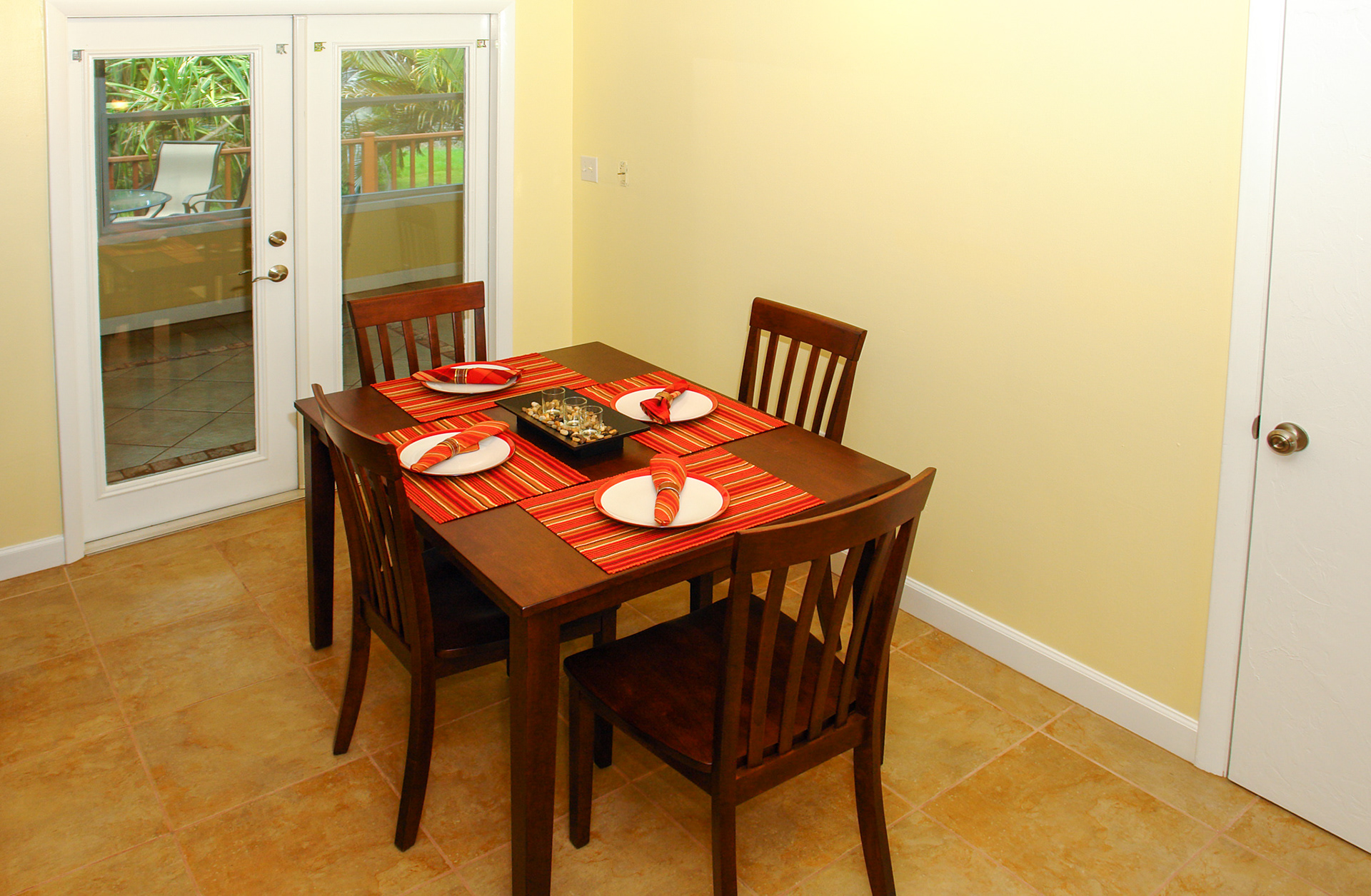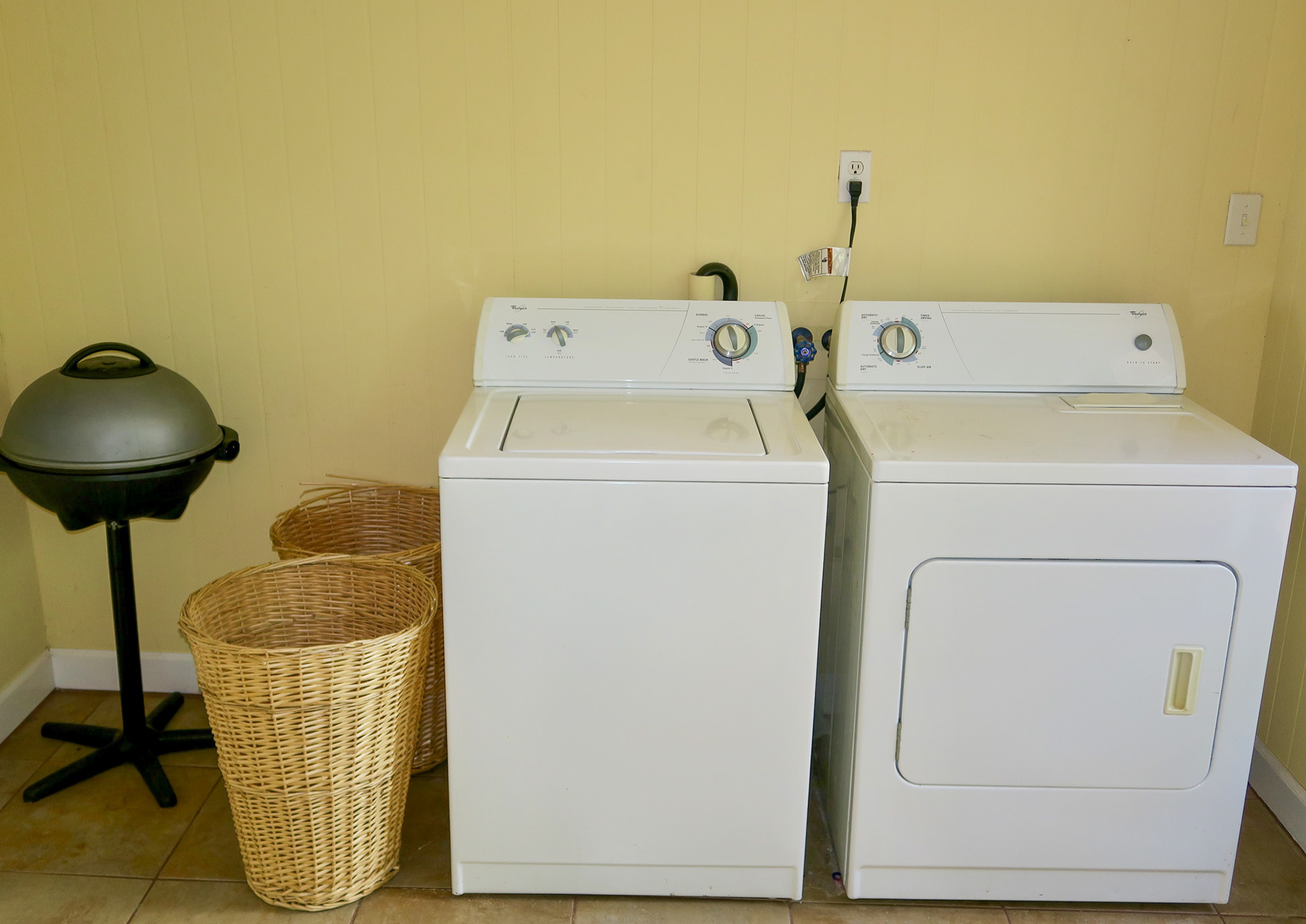 ​​​​​​​
THE RENTAL:
This is located in Fort Myers off from McGregor Blvd, near the Tanger Outlet Stores, near Bunche Beach.   From here it is 1.6  miles to Bunche Beach. The duplex unit has a private raised backyard-deck and a common-use large back yard. You can park two cars in your driveway. 
The pool in the photos is a left behind by a prior tenant and we don't warranty or service it. We did not remove it because someone who likes to care for it could enjoy it a bit longer. The hot-tub is self service. 
Pets are NOT permitted in this unit. Furniture displayed in photos may vary and exchanged from time to time. 
______________________________________________________________________________
2 Options to rent: 
​​​​​​​
​​​​​​​
Plan A)
the monthly plan for $1500 rent a month 

● INCLUDED: fully furnished and decorated, including TV with local channels, bedding, and kitchenware.
● NOT INCLUDED: Power and Water. A flat fee of US$ 150 is monthly charged to cover power and water.
● MOVE IN COST: $1650 is good for 1 month rent, power and water, a 30 day stay. No additional fees. The required county and state taxes are included in the offer above.
● NO CREDIT CHECK and NO BACKGROUND CHECK required. 

This plan is a month-to-month plan. You can extend one or multiple month at any time. For each booked month is a 20% deposit required and the 80% remaining rent is always due 7 days prior the next rent-term-begins. 
To rent by this plan simply use the following button and choose in the opening calendar first your move-in-date and next choose a date 30 days from that date. Make sure you choose at least 30 days to automatically receive the above quoted monthly (30-days) rate. 
______________________________________________________________________________
Plan C)
the usual 12 month plan for $1300 rent a month   
● INCLUDED: only the rent
● NOT INCLUDED: Power, Water, Internet, Cable, Pool service and Furniture. (You get empty rooms for your own stuff)
● MOVE IN COST:  First, Last and Security, total 3 x $1300 = $3900
● CREDIT- and BACKGROUND CHECK required at your cost  
This plan is intended for applicants passing the credit check with a credit score above 650 and with no concerning criminal records. 
​​​​​​​